Dr. Mallorie Yeager, UC Santa Cruz
Hosted by the Physical Oceanography Lab
Presenting: "
How spatial processes influence coastal fish population and community dynamics

"

MLML Seminar | October 6th, 2022 at 4pm
Watch the Live Stream here or here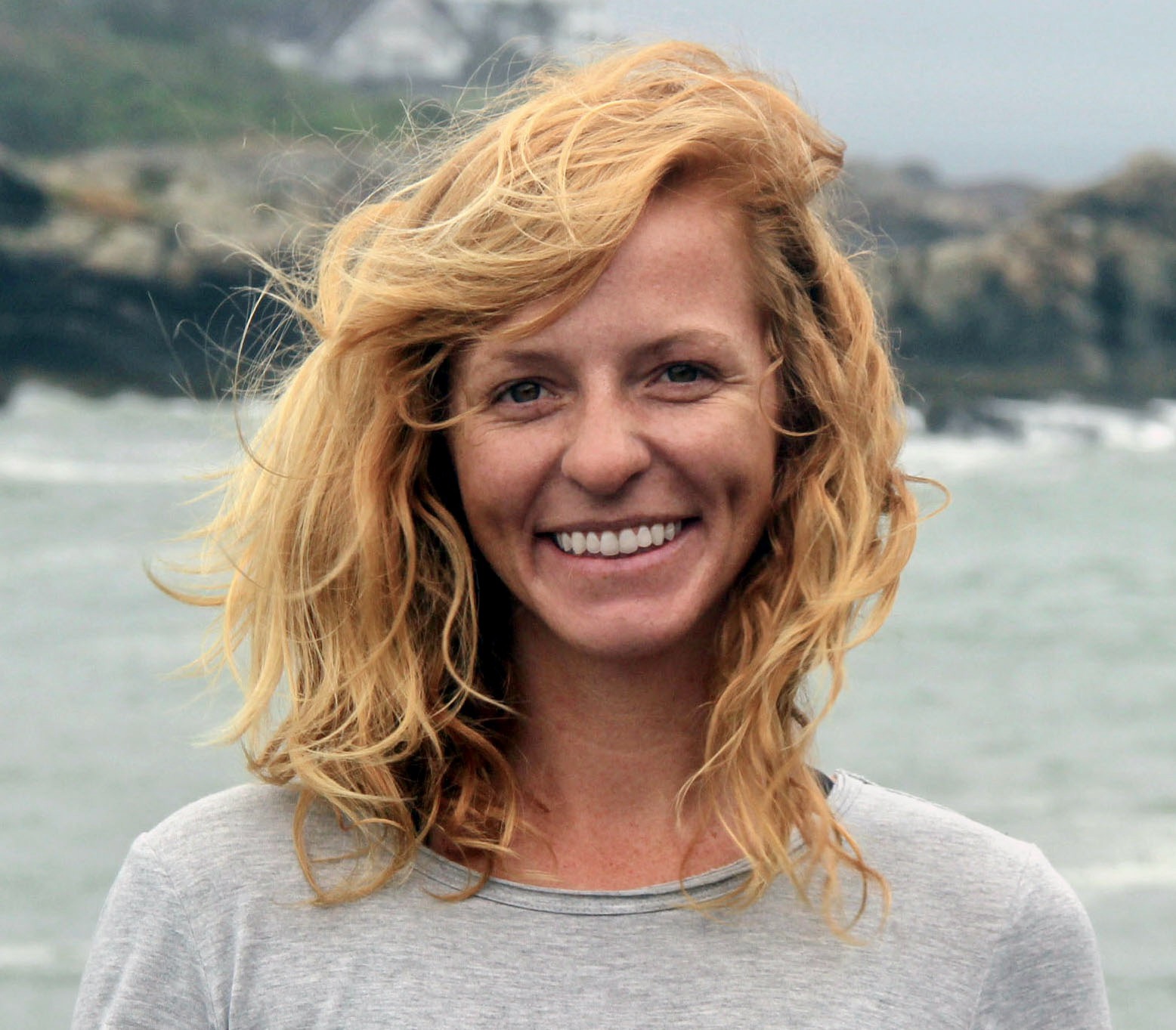 Mallarie is a postdoctoral researcher at UCSC working with Dr. Pete Raimondi, Dr. Mark Carr and Dr. Will White at Oregon State University. She is broadly interested in how spatial processes interact with local factors to shape both population and community dynamics. For her seminar she will first share some of her past work from her Masters and Doctorate, looking at how factors like local landscape features and functional diversity influence trophic interactions and stability of fish communities. Then, she will present on ongoing findings from her work at UCSC using demographic population models parameterized by ROMS and fish survey data to assess connectivity of kelpforest fisheries across the California MPA network.