Due to COVID-19 restrictions the MLML Store is closed until further notice.
Thank you for visiting the MLML Store!
*All revenue goes towards student support*
Outerwear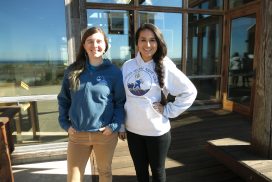 MLML Wave Logo T-shirts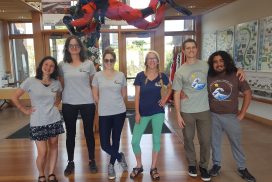 Open House Apparel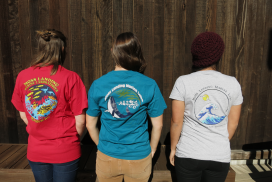 Hats & Beanies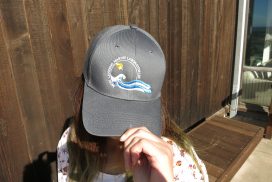 Tote Bags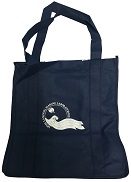 Gifts & Accessories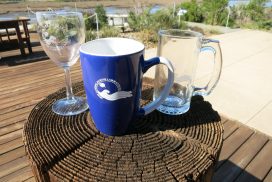 Call (831) 771-4400 with any questions or for help with the online store.