California Sea Grant today announced funding for a total of 19 new research projects that will take place over the next one to two years. A total of $900,000 will go to 19 research projects led by California investigators and graduate students. We are PROUD to announce that our professor of ichthyology, Dr. Scott Hamilton, is one of the grant recipients. This year for the first time, CA Sea Grant solicited project proposals directly from graduate students. We are therefore doubly PROUD to announce that Dr. Hamilton's student Katherine Neylan, is also a recipient thanks to the graduate fellowship in aquaculture.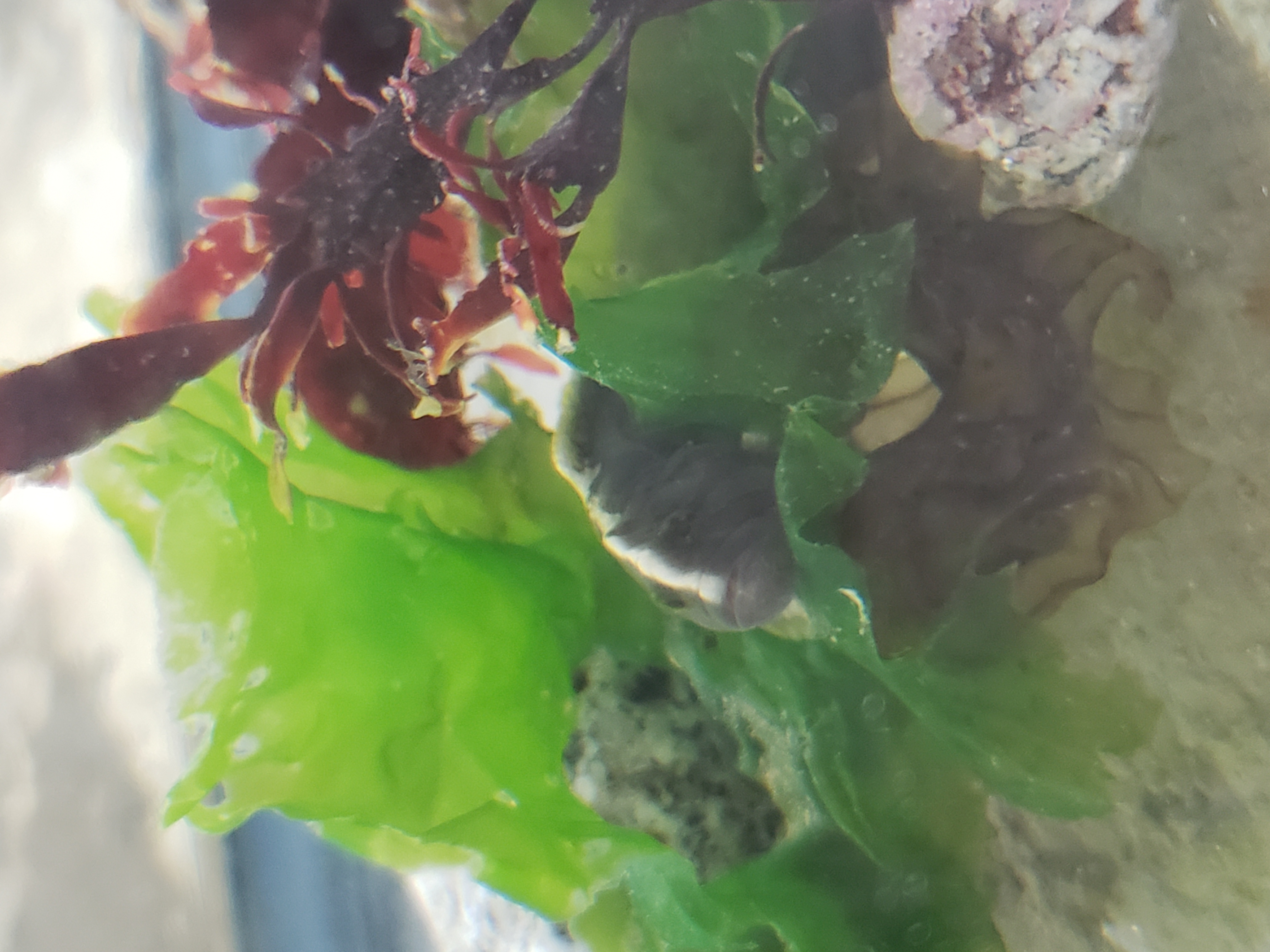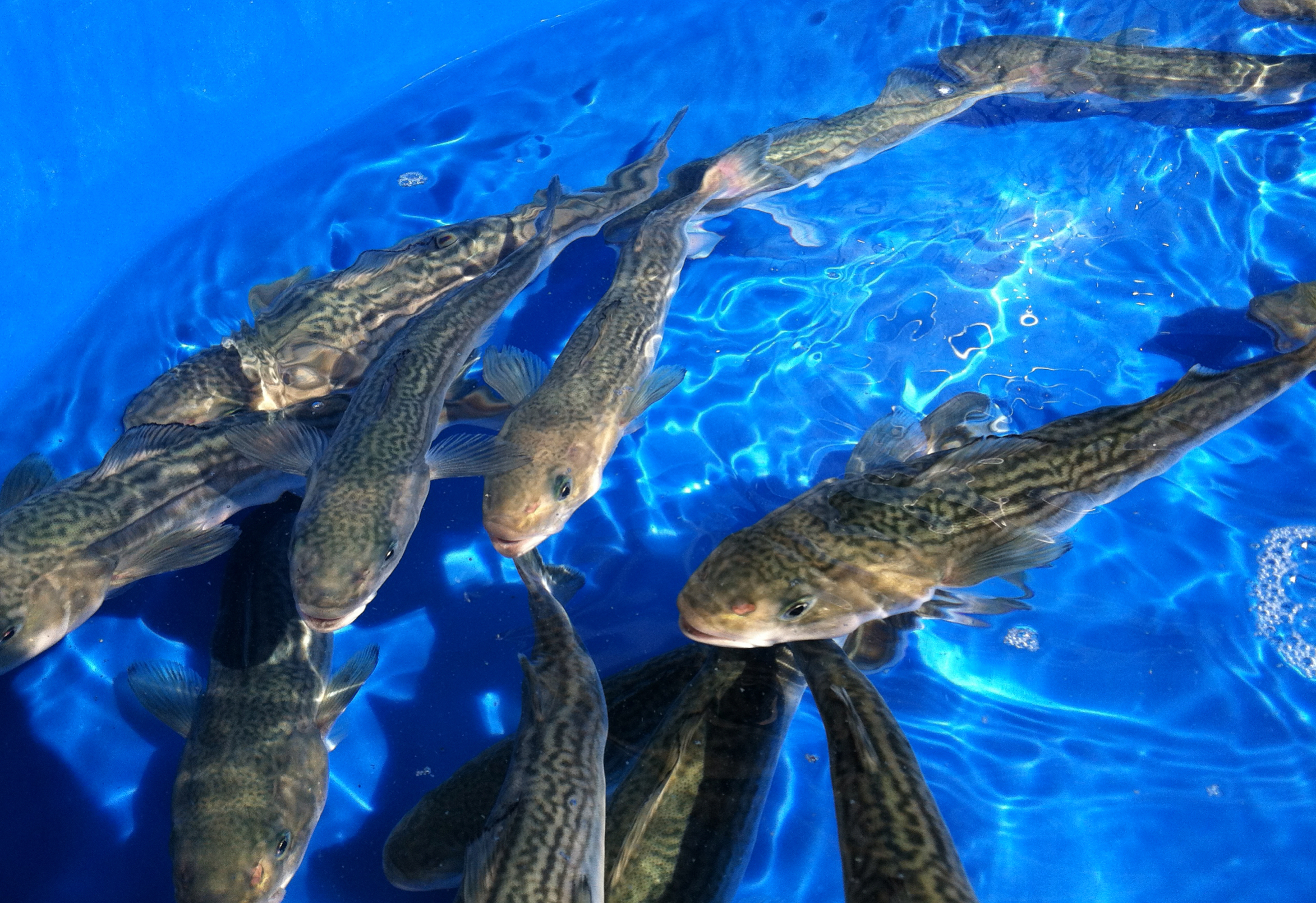 Development of techniques for the cultivation of monkeyface pricklebacks as a sustainable alternative to unagi
For this project, Dr. Hamilton is interested in using a local fish, the monkeyface prickleback, as a  farmed and sustainable alternative to unagi (the seafood cuisine of sea urchins). Co principal investigators include our phycology professor, Dr. Mike Graham, as well as, Dr. Luke Gardner both a research faculty member and the CA Sea Grant Aquaculture Specialist.
Eat your greens: Evaluating microalgae supplemented feeds for sablefish nutrition and growth
Ichthyology student, Katherine Neylan will study the nutrition and growth of sablefish given a microalgal diet. Currently, farm-raised fish rely on a diet that is heavily dependent on the use of forage fish in fish meal and fish oil. However, allocating the proper nutrients to a farmed fish via ocean resources can place a significant strain on forage fish stocks. The project therefore seeks to formulate a diet that incorporates algae and meets nutritional needs while also examining the palatability and digestibility of it for sablefish.