Craig Jones, Integral Consulting Inc.
Moss Landing Marine Labs Seminar Series - January 24th, 2019
Hosted by the Geological Oceanography Lab
MLML Seminar Room, 4pm
Open to the public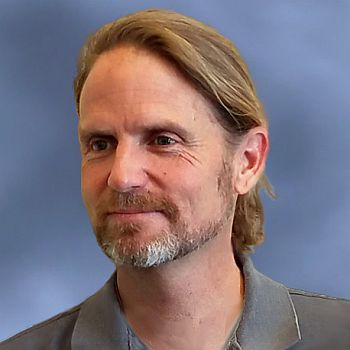 Dr. Craig Jones is a principal ocean and environmental engineer with 20 years of experience in developing and executing engineering and science projects for government agencies and the private sector to characterize offshore environmental sites. His experience includes riverine, lacustrine, estuarine, and coastal processes involving hydrodynamics, waves, sediment, and contaminant transport. Dr. Jones' expertise includes the application of state-of-the-science field measurements and modeling analysis to characterize and quantify processes in all aquatic systems. He actively participates in the design of field activities and instrumentation to develop data sets in support of clients' needs. Dr. Jones is adept at incorporating these data into the most effective levels of analysis, from empirical to numerical modeling, necessary to efficiently address the project needs.
Abstract
Sediment and contaminant transport in urban wetlands is a complex problem requiring robust tools to characterize. Berry's Creek in New Jersey is an urban wetland that has undergone a multitude of changes over the past century, many of which resulted in contamination posing unacceptable ecosystem risk. The presentation will outline the field and modeling studies related to the risk assessment and remedial investigation of the Berry's Creek Study Area wetland. The study goals were to characterize the fate and transport of sediment-bound contaminants in the system. These perspectives are being used to develop remedial strategies that will help reduce the overall risk.