Dr. Phillip Bresnahan, University of North Carolina Wilmington
Hosted by the Chemical Oceanography Lab
Presenting: "
Inventing and applying technology to improve blue, green, and brown carbon and other water quality monitoring approaches

"

MLML Virtual Seminar | September 15th, 2022 at 12pm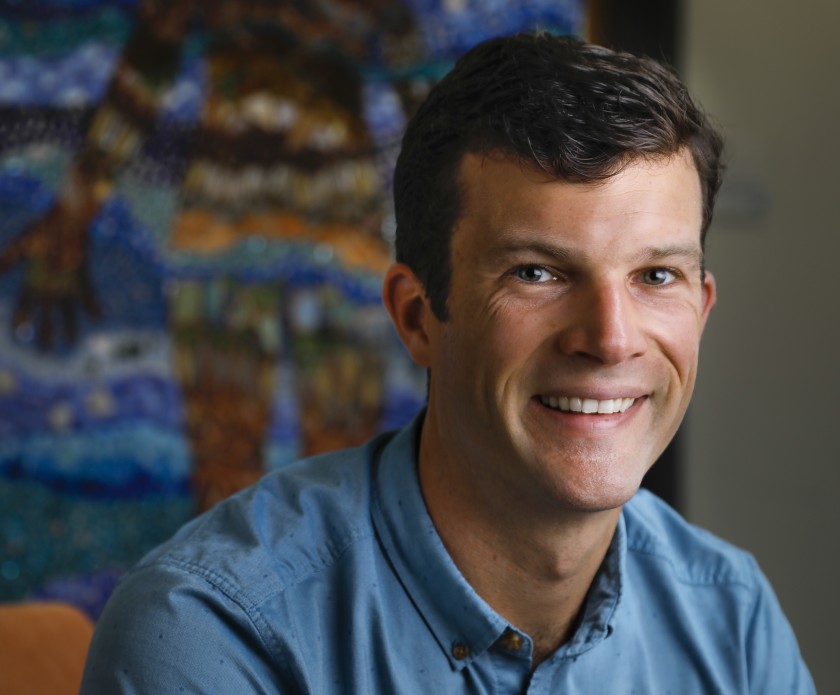 Bio:
Phil Bresnahan is an Assistant Professor in the Department of Earth and Ocean Sciences at the University of North Carolina Wilmington and member of the Center for Marine Science. He has recently taken over as PI for the Sustained Ocean Color Observations with Nanosatellites (SOCON) Project and he leads R&D for Smartfin, a citizen science/ocean literacy collaboration with surfers. Bresnahan enjoys working on many aspects of ocean sensor networks, including sensor innovation (electrical and mechanical design as well as laboratory and field analysis), cloud data management, and, ultimately, data analysis and visualization. He seeks to invent and apply novel marine sensing techniques and analytical approaches in the (mostly coastal) ocean in order to investigate and communicate natural and human-caused phenomena, especially acidification, deoxygenation, and eutrophication.