By Diane Wyse
On Thursday, November 29 the R/V Point Sur, MLML's largest research vessel and a member of the University-National Oceanographic Laboratory System fleet, set sail for Palmer Station, Antarctica.  The ship and her crew, accessed for class cruises and interdisciplinary and inter-organizational research projects, will be making several stops through Central and South America during her voyage over the next several months.  You can even track the trip here.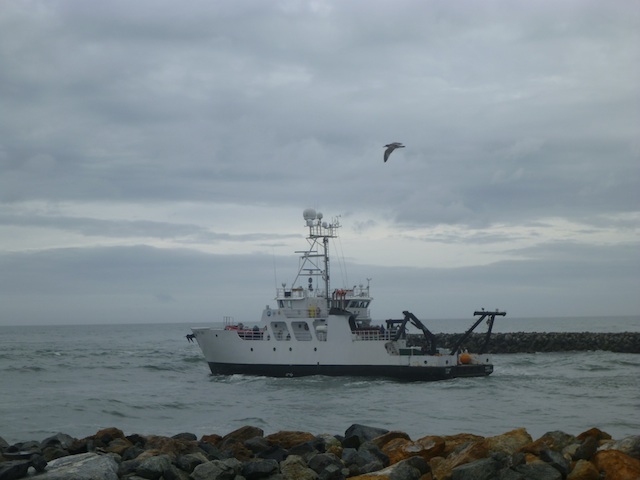 Over the course of her 8,200 mile journey the crew will post updates about all aspects of the cruise.  While we will miss the Pt Sur during her first voyage to Antarctica, we can look forward to exciting updates on the Pt Sur blog.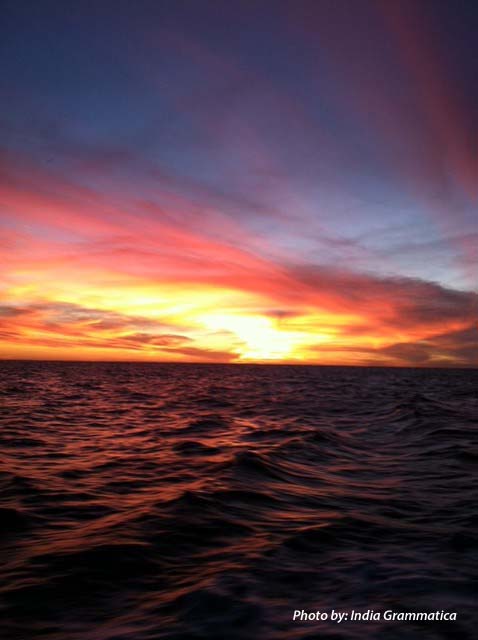 Stay tuned for updates and stories from the crew!