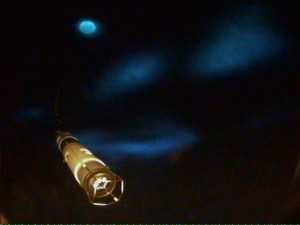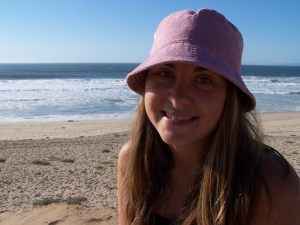 by Kyle Reynolds, Benthic Ecology Lab
Under the ice of Antarctica, there is a virtually untapped, pristine world just waiting to be explored. For the past several years, Dr. Stacy Kim has made it her goal to explore this world by diving under the ice to document the benthic communities and their changes through time. Her biggest limitation in this research endeavor (up until last year) has been the depth she is restricted to as a human diver. Since divers are limited to depths of about 100ft or less, there is a vast territory that remains inaccessible. Not to mention the hardships involved with drilling holes in the ice for divers, and keeping them from refreezing for any amount of time.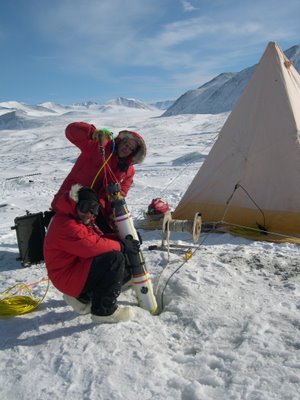 When Stacy's husband Bob Zook, a self-proclaimed "Gizmologist", set his mind to helping Stacy overcome the limitations of her research, SCINI was born. SCINI is the name of the diving robot Bob, Stacy, and a small team of hand-picked engineers designed themselves (from scratch!). The name stands for 'Submersible Capable of under-Ice Navigation and Imaging'. (Click here to read more about SCINI and see daily logs from the team in Antarctica)
Now in their second year with SCINI, they are reaching new heights (or should I say, depths). Just this Monday they shattered their previous depth record and were able to get SCINI all the way to the seafloor 206 meters (680 ft) below, where they viewed communities of sponges and seastars no one has ever laid eyes on before! Needless to say, this new technology promises to be invaluable for a myriad of uses, and its significance has not gone unnoticed. Just yesterday, our very own Dr. Stacy Kim was interviewed by the Today Show (click to watch) to speak about the impacts of global warming in Antarctica and about the merits of SCINI!