By Liz Lam
Those of us working on the ballast project in the Biological Oceanography lab are closely tied with the Cal Maritime Academy and their training ship, the Golden Bear. So, wherever the ship goes, we go! This summer's training cruise for the cadets took the Golden Bear across the Pacific from San Francisco, California to Busan, South Korea, then throughout the South Pacific and eventually to the island of Saipan. One of our team members, Marilyn Cruickshank, volunteered on the trans-Pacific crossing, gathering surface water samples along the way and conducting a variety of assays to get an idea of the biomass out in the open ocean.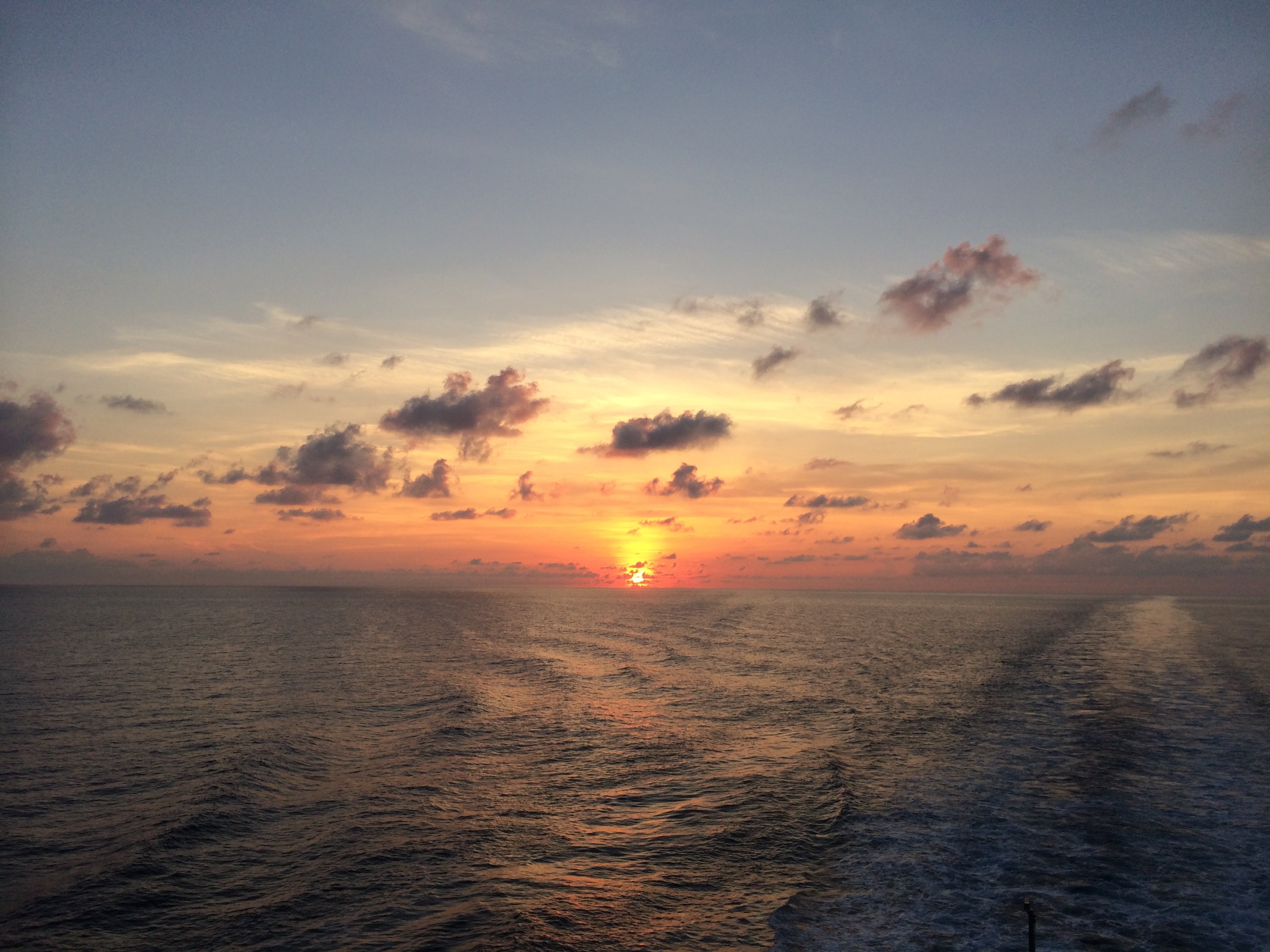 Once in Busan, the rest of our team joined Marilyn to test the ballast water treatments systems currently onboard the Golden Bear.  In order to determine if the treatment systems are truly effective, it is important to test in environments that are challenging enough and have a high number of organisms. We were able to conduct a few tests in the productive waters near South Korea and once again when the ship took a quick detour to Manila Bay in the Philippines.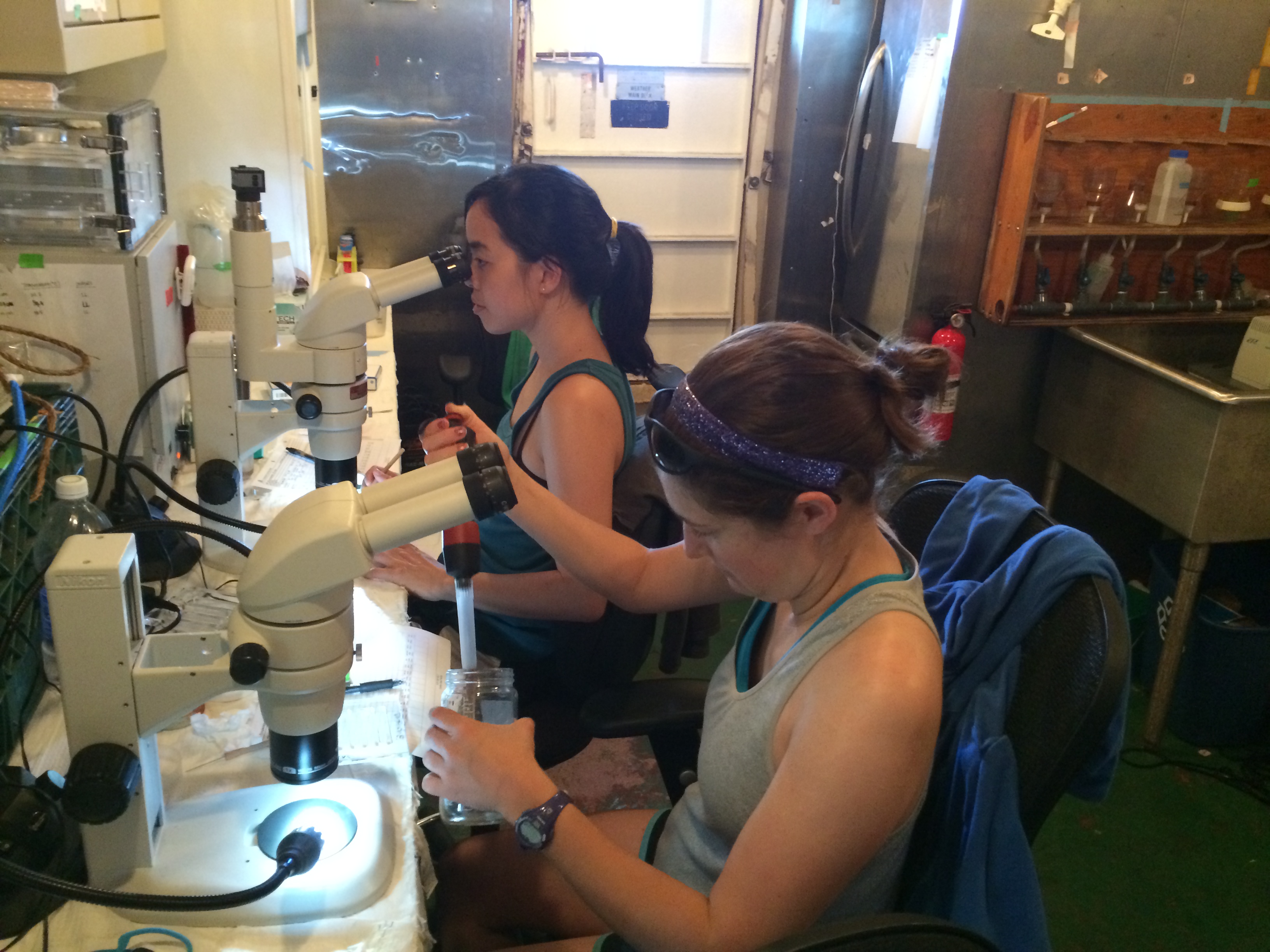 When we weren't testing ballast treatment systems, the team continued surface water sampling and analysis of biomass in the waters of the South Pacific. Specifically, we were interested in the new ATP measurement method that Jules Kuo developed as part of her thesis project in comparison with the traditional oceanographic ATP measurement methods that have been used for decades.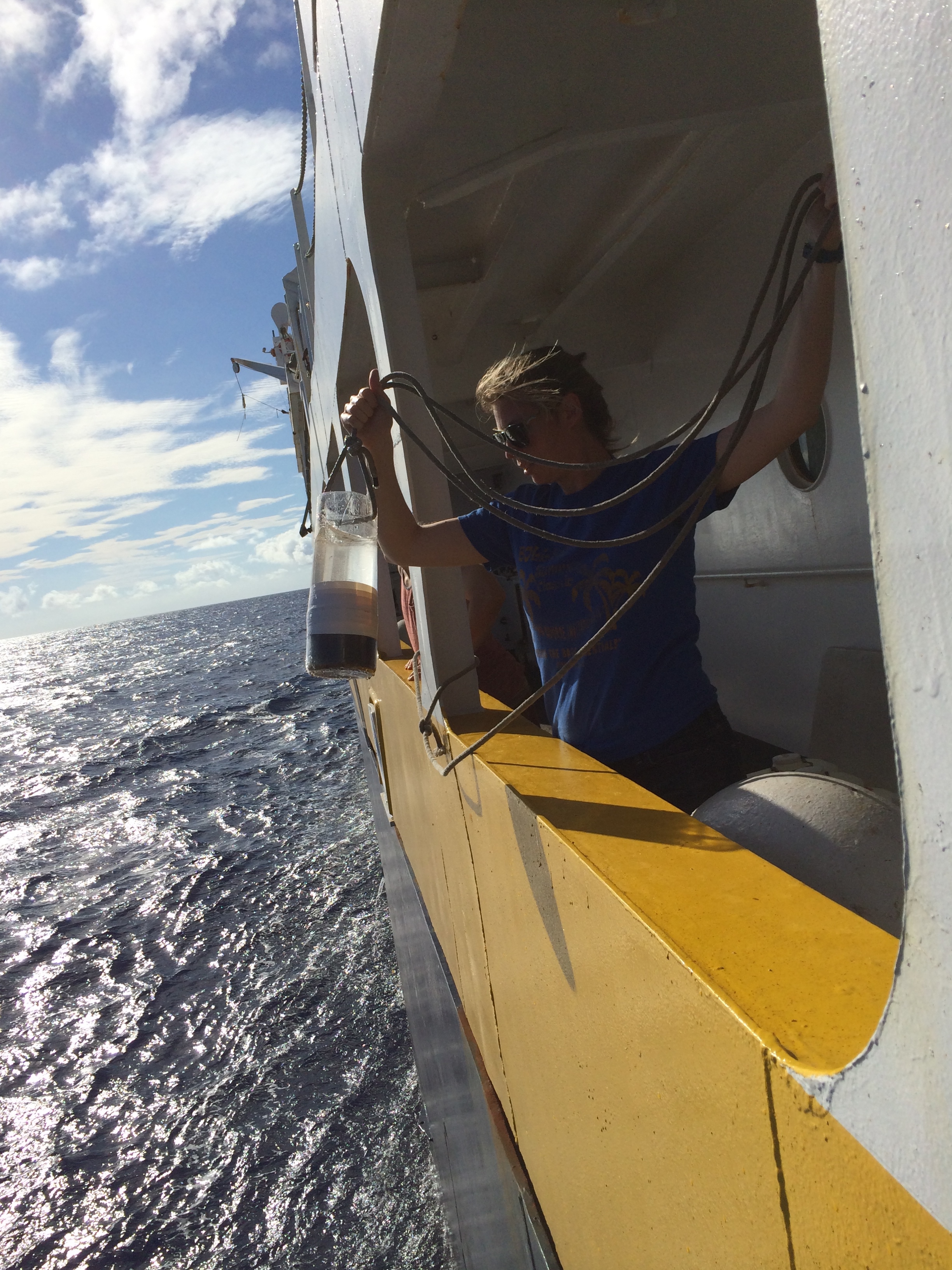 Our trip concluded in Saipan, where we were able to enjoy a little time off to snorkel in the beautiful waters surrounding the island. The ballast team flew back to California but the Golden Bear will continue sailing throughout the Pacific. Later this summer, we will re-board in southern California for another round of tests!