Welcome to the Vertebrate Ecology Lab, Sebastian and Vicky!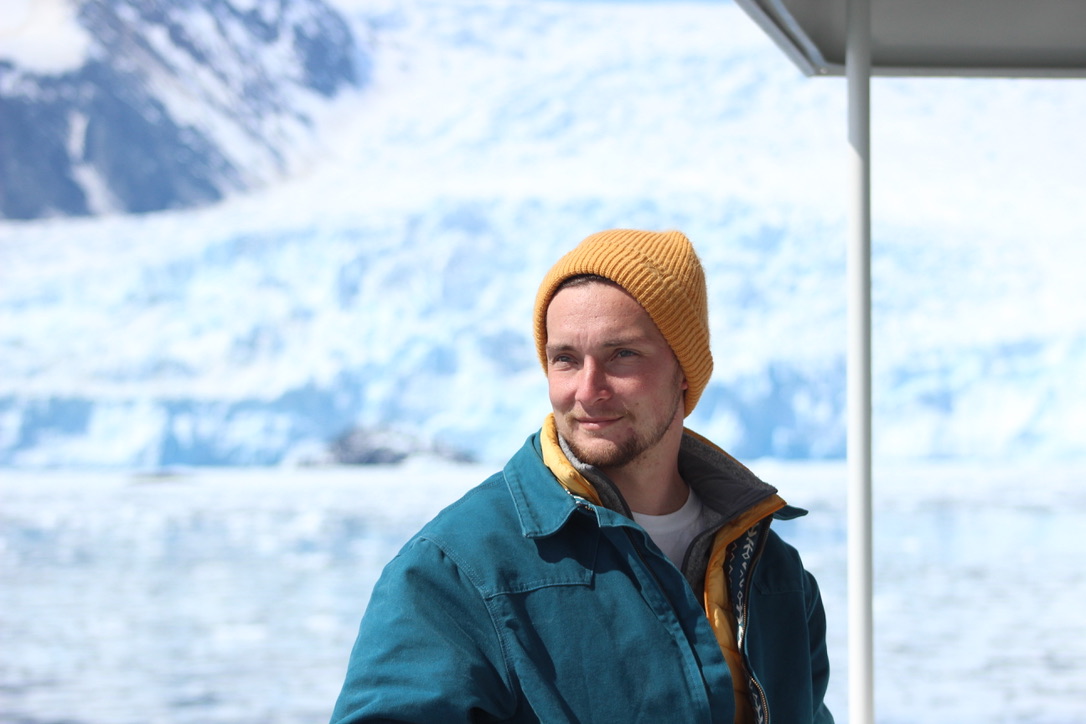 Sebastian Caamaño graduated from UC Santa Cruz with a B.S. in Marine Biology. He also worked with the Pinniped Cognition and Sensory System's Lab where he got to experience working with marine mammals for the first time. Working as an intern, he got to contribute to the daily care and training of the resident seal and sea lion species. Simultaneously, he assisted in several of research projects. These opportunities ranged from hearing tests with a California Sea Lions to physiological work with two arctic seals and even developing some human trials along the way. This volunteership, led him to the Alaska SeaLife Center where he continued his behavior and physiology work with arctic seals as a Research and Animal Care Technician. Ultimately, these experiences led him to the Vertebrate Ecology Lab here in Moss Landing. Since joining, he has enjoyed working for the Marine Mammal Stranding Network and hope to continue working on the physiology of marine mammals.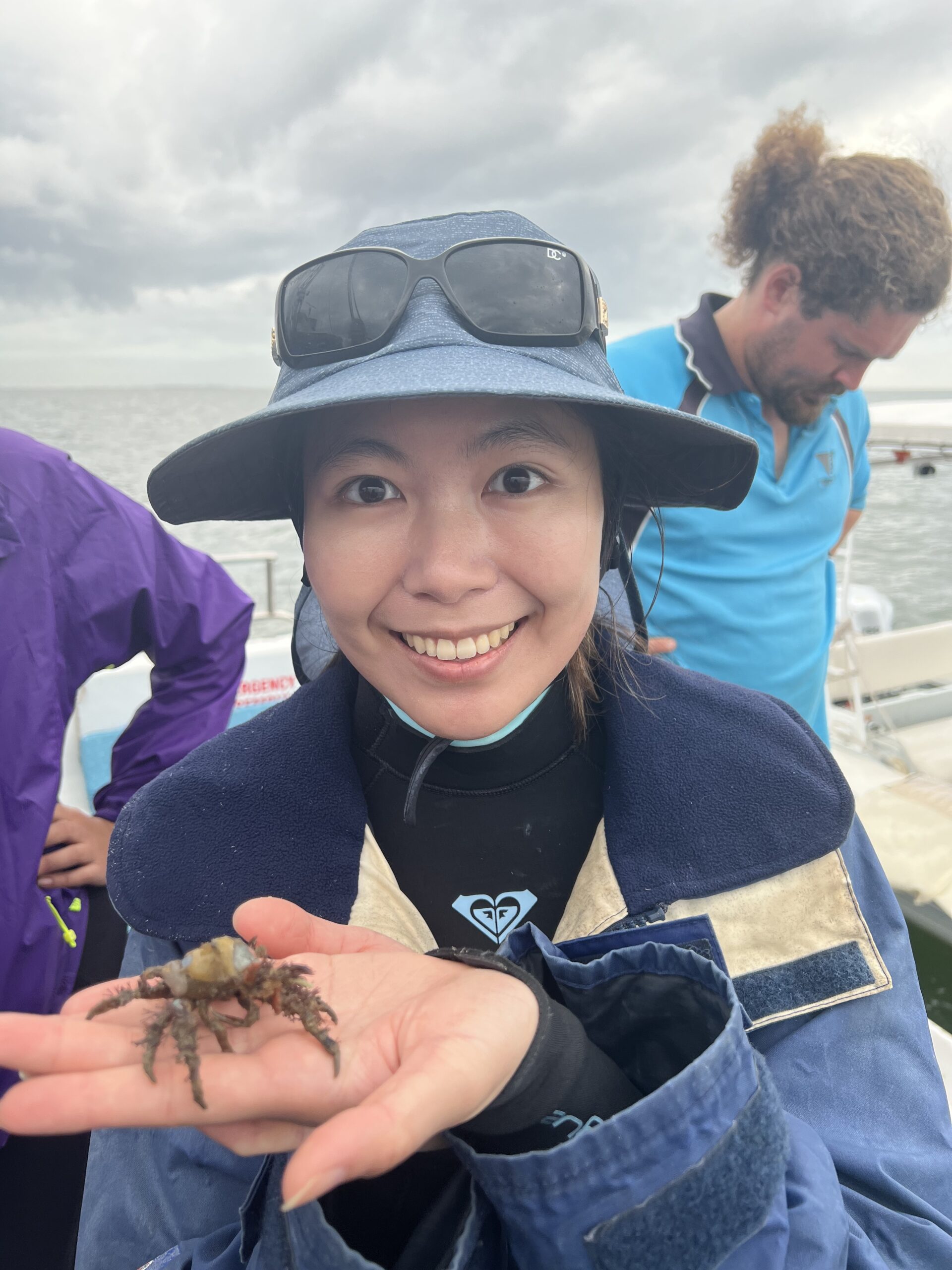 Vicky Ooi completed her bachelor's degree in Marine Science and Zoology from the University of Queensland, Australia. She then entered an honors research year investigating dugongs along the coast of Southeast Queensland with Drs. Janet Lanyon and Lee McMichael. During this period, I successfully pioneered a fecal DNA extraction protocol that allowed amplification of both mitochondrial and nuclear DNA from free floating dugong feces. This development enabled single nucleotide polymorphisms (SNPs) to be amplified from dugong scats, representing a breakthrough for non-invasive population genetic studies in this species.
She relocated to the United States around mid-late 2022, completing an internship program at Hubbs SeaWorld Research Institute (Species Preservation Lab) with Karen Steinman, further acquiring laboratory skills on semen quality assessments, cryopreservation, enzyme immunoassays, and hormone analyses. Her thesis will focus on the foraging ecology of emperor penguins in Antarctica, simultaneously working part-time as a naturalist on the Sea Goddess whale-watching cruise.