It was thanks to the Baja class offered at MLML that I got the chance to travel to Isla Natividad. Isla Natividad is a beautiful place full of life, despite being a small island right off the point of the Baja California Sur peninsula. The people there made you feel welcomed and part of a family. It felt like a mini vacation rather than work as time slows down there as you sit in front of your cabin that is facing the beach and watching the dolphins swim by.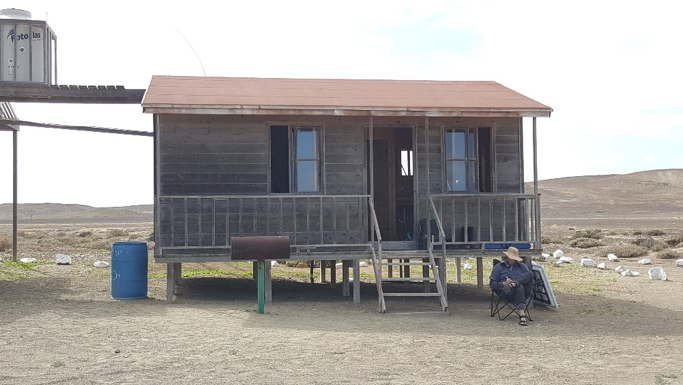 The Journey
While there are many ways to go down in Mexico and get to Isla Natividad, preparations must be made beforehand. It took months of planning and working out the logistics. Everyone had a role and a research project to conduct while on the island.
We left early from Moss Landing, stopping in San Diego for the night. From there it was a scenic route to Ensenada. Ensenada was a bustling city and it was there where we met Andrea and Jeremie, fellow graduate students from Mexico who've joined our trip. Jeremie showed us his favorite place for fish tacos and they were delicious!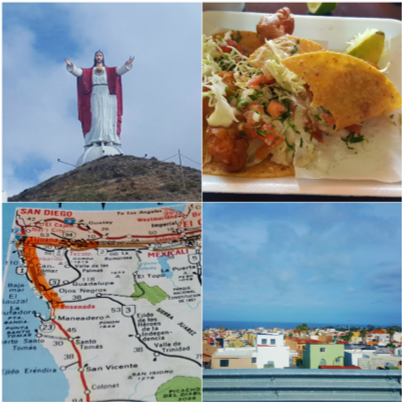 Once we've had our fill we left for Cataviña, a desert valley full of endemic succulents and cacti.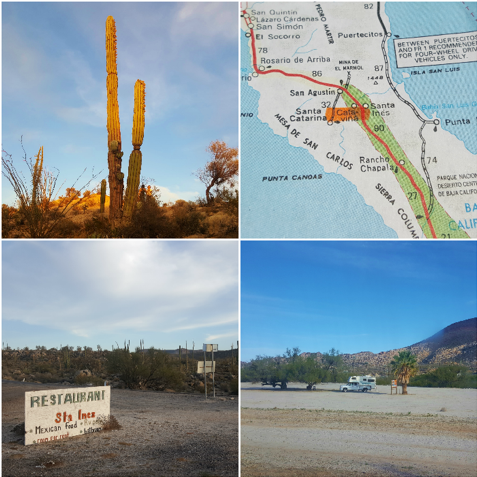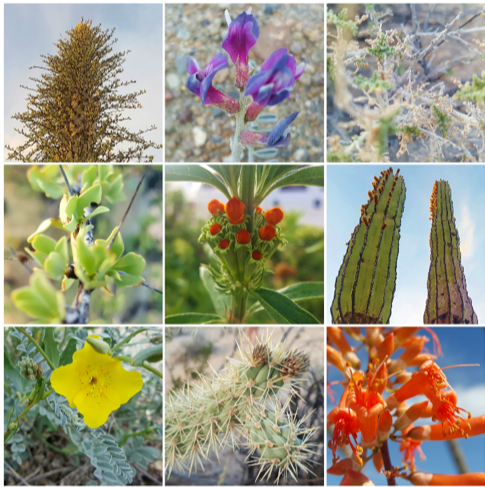 The trip there was quicker this time around passing into Baja California Sur by the afternoon. We were rushing a bit since conditions for the ferry weren't looking good and would only going to get worse later that day. However, the fishermen from Isla Natividad managed to pick us up in the end. It was a little scary going full speed through the waves and there were times where I was lifted off my seat and my feet wasn't touching the boat, but our driver was skilled and got us to the island safely.
Island Life and Research
Once we were onto the island, everything seemed to have calmed down, literally. The wind wasn't blowing and the sun was out and shining. Our guide, Mayte, the head of ecotourism on the island gave us a tour of the island. The views were breathtaking and I love how everyone knew one another and chatted as we walked by.
Over the next week and a half, those of us with projects in the water dove practically every day. Diving there was an amazing experience. There were many habitat types such as rock reef, sandy bottom, surf grass beds, sea palm and kelp forests. There was kelp everywhere, the most they've had in the past 10 years. Along with the kelp, there were also so many fishes (especially kelp bass) to be seen and quite a few of them were massive in size. The Sheephead there were the largest I have ever seen. I was also lucky enough to see a couple rare and tropical fishes such as the longnose puffer.
My project was to compare total fish abundance and communities inside and outside of the MPA (marine protected area). Isla Natividad is special in that it has two MPA under its jurisdiction. These MPAs were created recently in 2006 and was set place by the people living there. The people of Isla Natividad are mainly fishermen where invertebrates are their main source of income such as abalone, lobster, octopus, wavy turban snails, and sea cucumber. Although there are fin fisheries around to a smaller extent, finfishes are mainly caught for subsistence. While Isla Natividad fishermen have exclusive rights to fish for invertebrates within Island waters, anyone can catch the fishes as long as they have a permit. MPAs are important in protecting biodiversity and the ecosystem within it. Some benefits for implementing MPAs include higher ecosystem resilience against storms, creating essential networks and refuge for fishes and invertebrates, and increasing total abundance and biodiversity of kelp forest organisms,  causing a spillover effect for fishermen.
Anyone with a diving certification should dive there at least once, you won't be disappointed. By the end of our stay it felt like we have been living there for months as we got used to the island life and I was sad to go when it was time to leave. I had a lot of fun at Isla Natividad and would like to thank the people of Isla Natividad for helping and lending out their facilities to us during our time there. I hope to visit them again in the future!