We are just breaths away from the first day of spring, and the wildlife of Moss Landing, CA is in a flurry. High above the the heads of kayakers and sea otters in Elkhorn Slough, birds have started constructing their condos in the tall eucalyptus trees that line the shore of this estuary. Egrets, cormorants, and herons are gathering supplies and strength to begin chick rearing.  In just a few weeks these silent efforts will be rewarded with the arrival of fluffy chicks, clamoring for their next meal. These particular condos have reached surprisingly high densities in past years, nearing 200 nests!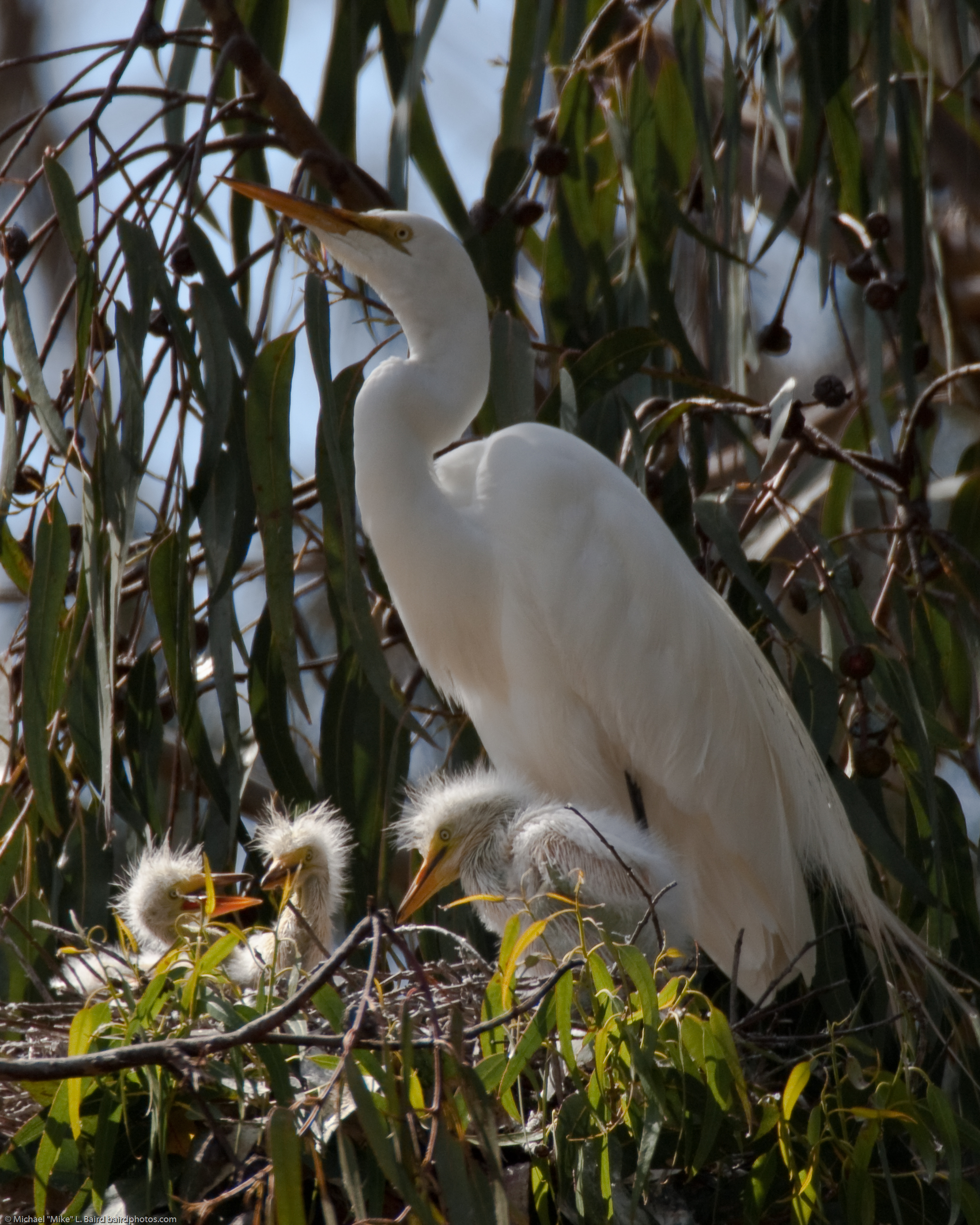 The above photo is from our neighbors to the north at Morro Bay Rookery. Our very own nest-watching spot is located at the MoonGlow Dairy off of Dolan Road in Moss Landing. This area is a generally the perfect place for a new bird family, with plenty of shelter and small fish to feed to the chicks.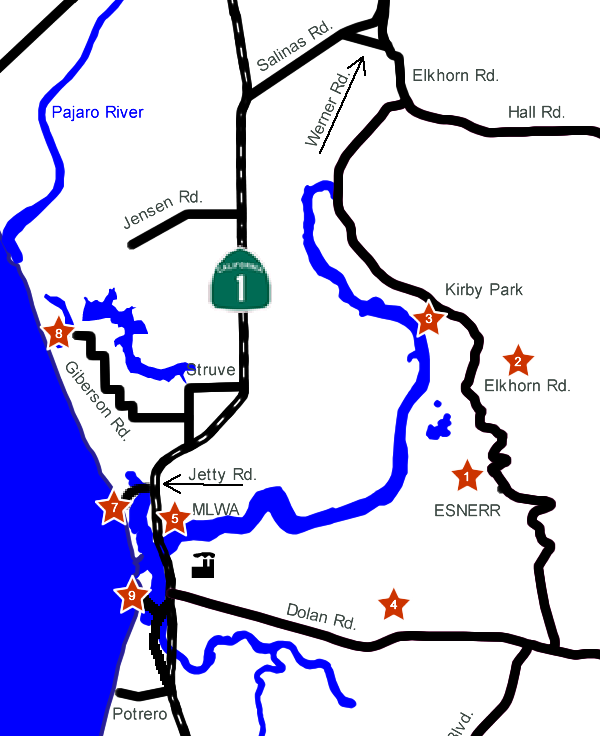 Just west of the mouth of Elkhorn Slough is the expanse of Monterey Bay: another wonderful place to see wildlife in spring.  The gray whale migration north towards the feeding grounds in the Arctic has begun, and in the next month we will see more mothers and calves on their way north from nursery lagoons in Baja California. There were unusually high counts of gray whale calves on the breeding grounds this year, so we may get an especially spectacular view of mothers and calves in the coming weeks and months.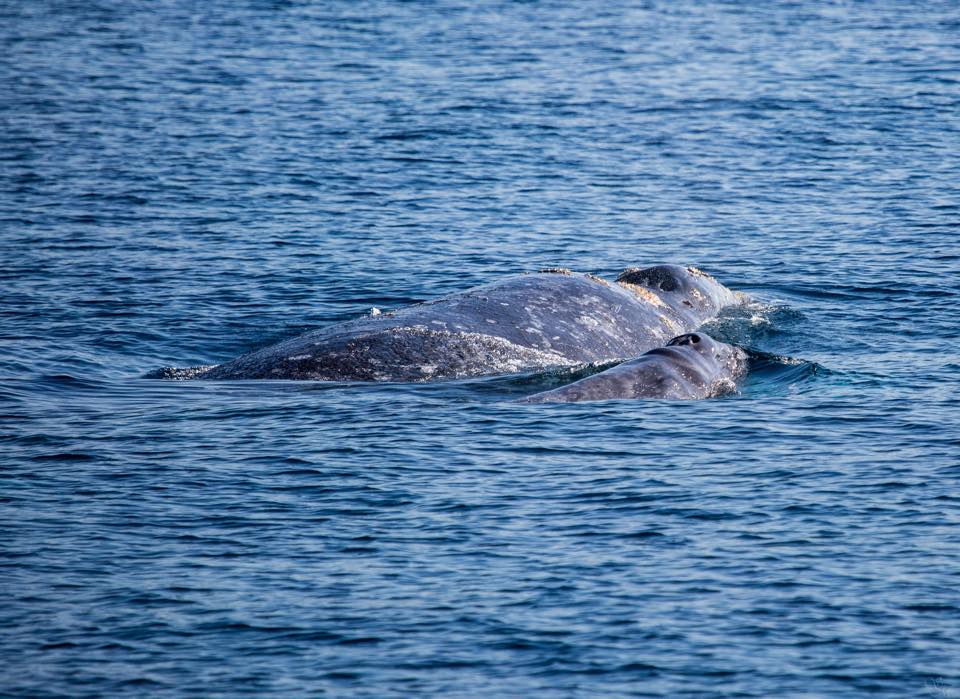 Any number of whale watching boats leave Monterey Bay and Moss Landing harbor on a daily basis to catch a glimpse of these animals, but we are lucky at MLML - the wildlife is in our backyard! For the graduate students of MLML, spring means preparation to strut our stuff at the annual Open House.  If the wildlife viewing conditions are good, you can expect members of the Vertebrate Ecology Lab to lead you though a personal bird and mammal watching experience from the deck of our labs.
Come rain or shine I can promise a marine life puppet show and tasty treats, in addition to the rare opportunity to explore our labs and treasures with experts on hand to answer your questions.
Spring has sprung, and we hope to see you soon in Moss Landing!