By Jackie Lindsey, Vertebrate Ecology Lab
For the next two weeks Moss Landing Marine Labs will be a little quieter, and not just because of spring break.  A large class of graduate students has just departed for Baja California Sur for two weeks of field research, and I am lucky to be among them!   Many of us have never been to this part the world, and we are full of hopes and dreams that we can pull off the projects we designed back in the classroom.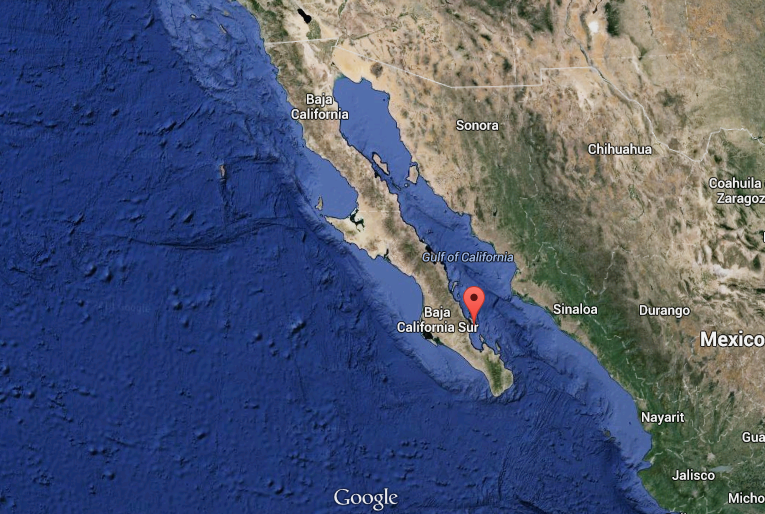 We are spending the majority of our trip on a tiny island called El Pardito, located within the Sea of Cortez.  This island is home to a small community of fishermen who have lived on the island for generations.  Many of us are depending heavily on their expertise to set up our projects and navigate the local waters.
Our projects range from mapping benthic habitat, to monitoring Marine Protected Areas, to studies of sea turtles and damselfish. We are spending full days in and on the water around El Pardito, and the weather should be just about perfect (fingers crossed)!
When we get back there will be plenty of pictures to post, commemorating our journey and all our hard work, but for now let me leave you with this image of NOT EVEN ALL OF THE GEAR!  Food, cooking tools, boats, compressors, dive gear, camping gear, sampling gear...the list goes on and on (and on and on).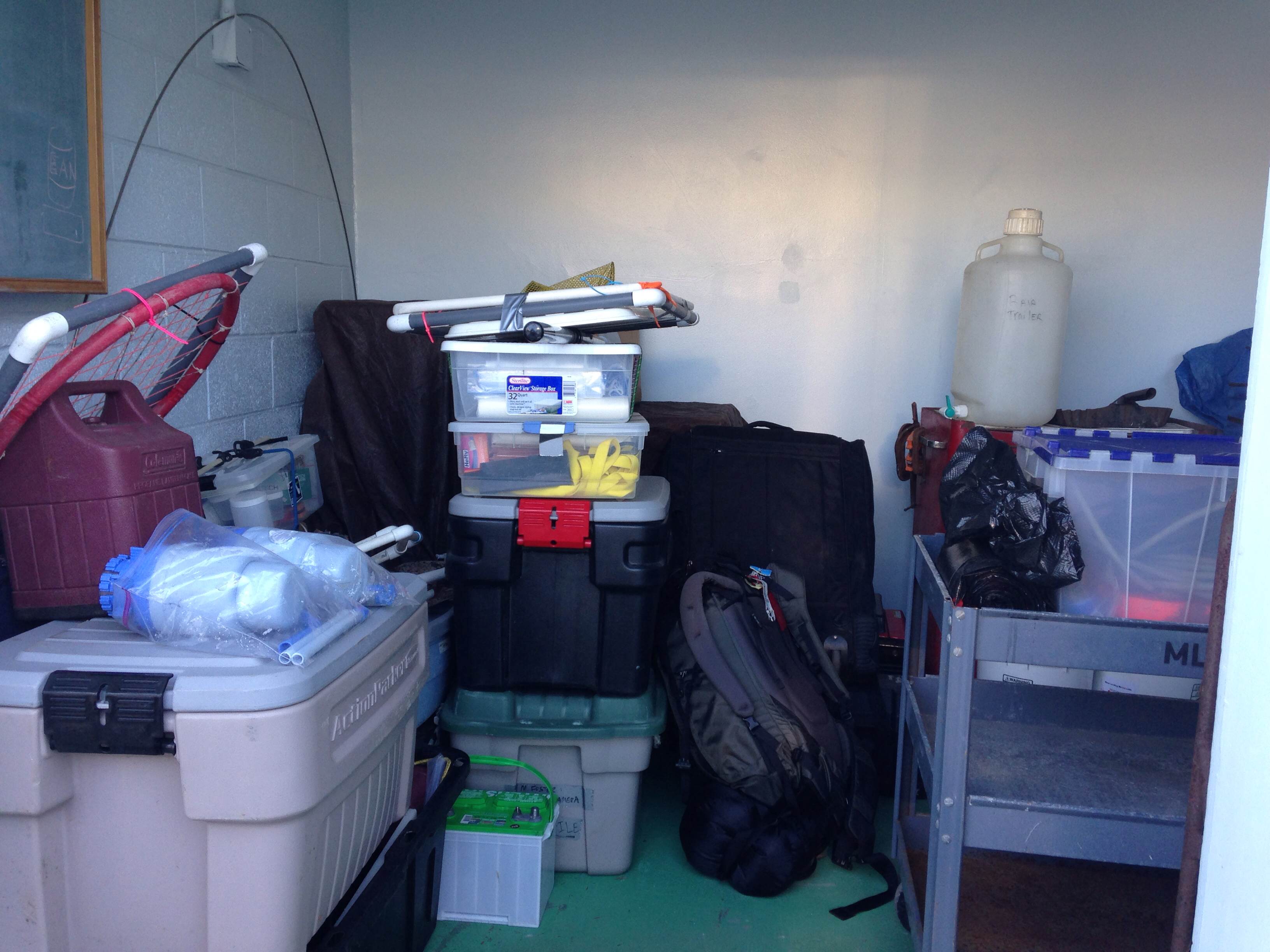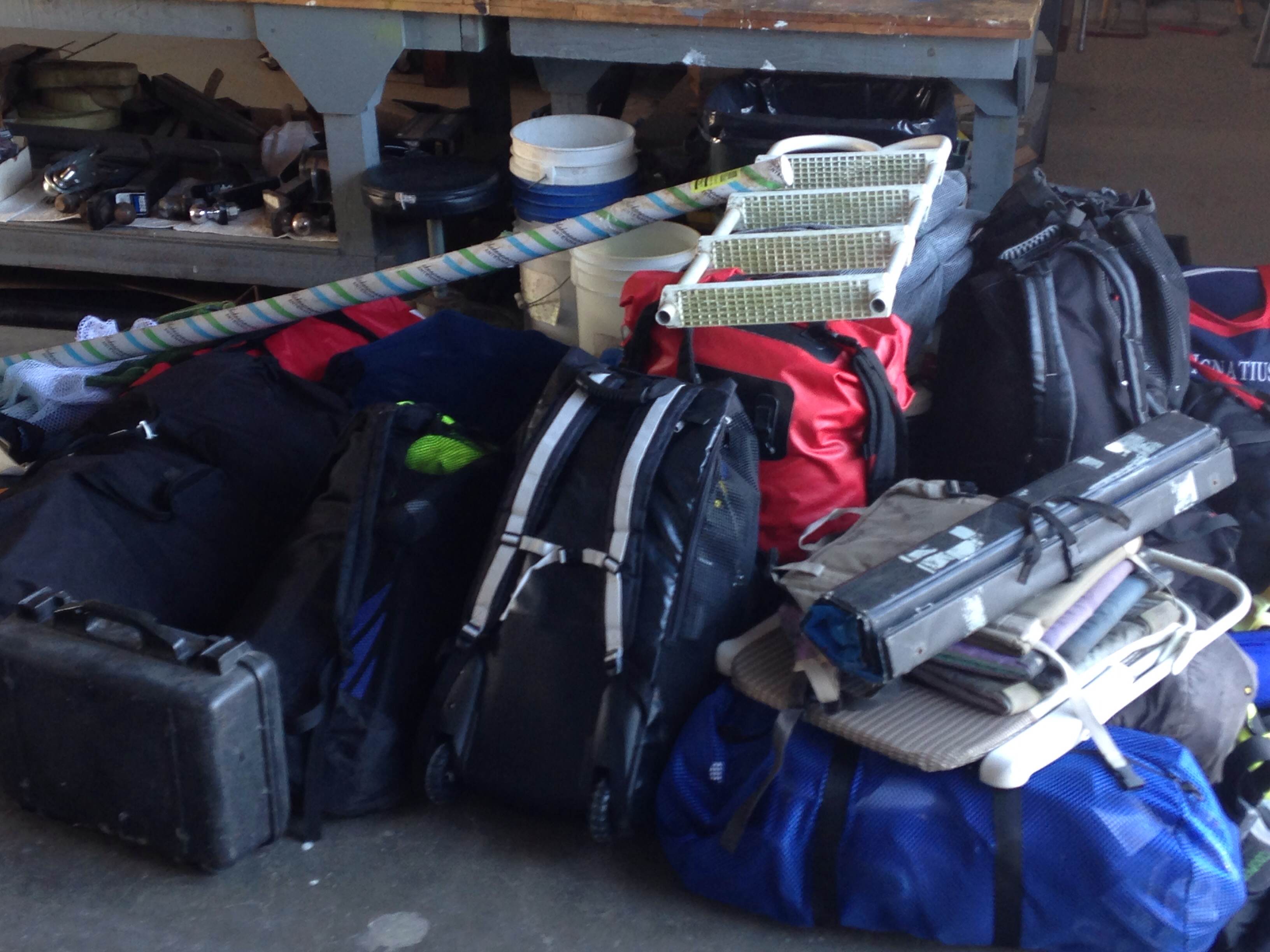 I hope we didn't forget anything because it's too late now!  See you in two weeks!