By Dorota Szuta, Benthic Ecology Lab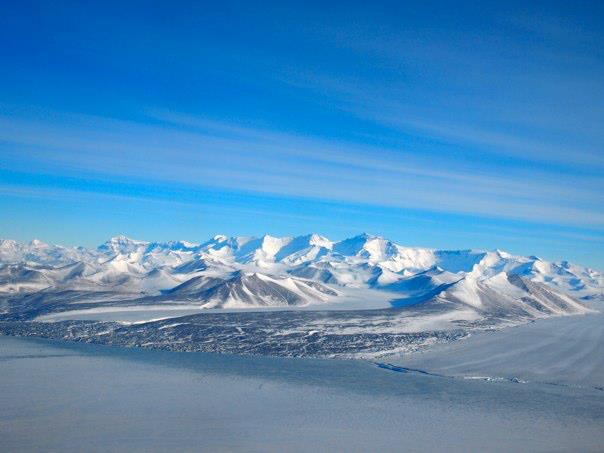 To be honest, I was sure this would have been over by now. When the government shutdown first started, I didn't think it could reasonably last more than a couple of days. Even now in the second week, many people are still not seeing serious ramifications of the shutdown in their own lives. I, however, am feeling its effects greatly.
I started the Moss Landing Marine Lab graduate program last year after working as a research assistant in the Benthic Ecology Lab for a couple of years. My thesis work focuses on changes in Antarctic bottom-dwelling communities along a depth gradient, under the guidance of Dr. Stacy Kim. I've taken this current semester off from coursework in order to go to Antarctica to do field work for three months. Despite not being in any classes, I've been surprisingly busy getting ready for the trip. In order to physically qualify to work in Antartica, there are a series of medical tests everyone must pass involving EKG's, full dental x-rays, blood work, and vaccinations. The diving we were planning on doing in Antarctica is deep, in sub-zero temperatures, and under a thick sheet of ice—considerably different than diving here in the Monterey Bay, so I had a lot of dive training to complete. Our team (you can read more about our work here: http://scini-penguin.mlml.calstate.edu/) was scheduled to live in a field camp where we would be collecting data through a hole in the ice with our remotely operated vehicle (ROV) called SCINI, so since the summer we've been testing its functioning and practicing driving it. Needless to say, our engineers have been busy.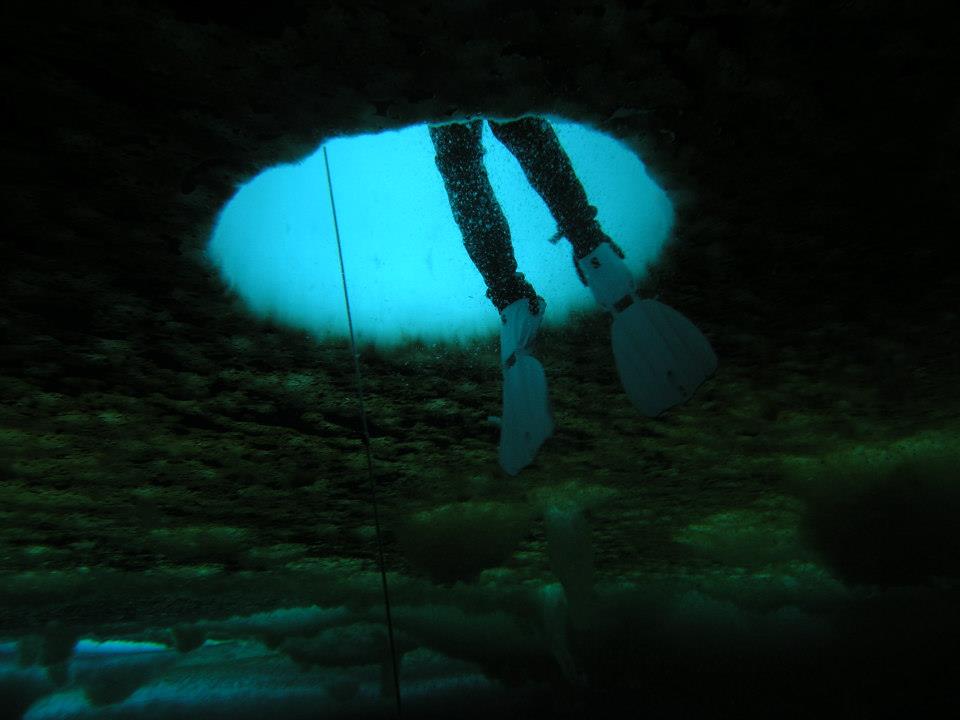 If you've been following the news at all, you know what happens next in the story. The government shutdown means the National Science Foundation (NSF) is not operating, which means that the US Antarctic Program switches to "caretaker mode" and all science is suspended (you can read the announcement here: http://www.usap.gov/). Plane flights are canceled, ships en route are turning around, cargo is stopped, and almost everyone who is already down there has to be flown home. The waste of resources and funds this cancellation represents is monumental, but the additional cost in ruined research and scuttled projects makes it an irreparable loss.
Missing out on the research trip of a lifetime is frustrating and heartbreaking for me. However, my independent research won't take too hard of a hit; while I was planning on collecting samples for my thesis work this season, I will be able to complete my thesis with data collected in previous years. What is much worse is the implication for the hundreds of larger projects that were to be conducted this season, such as our team's work on Antarctic food webs, numerous climate change studies, or research on life in subglacial lakes. Many studies conducted in Antarctica measure change over time, so one season of missing data can disproportionately compromise the scientific integrity of a sustained project.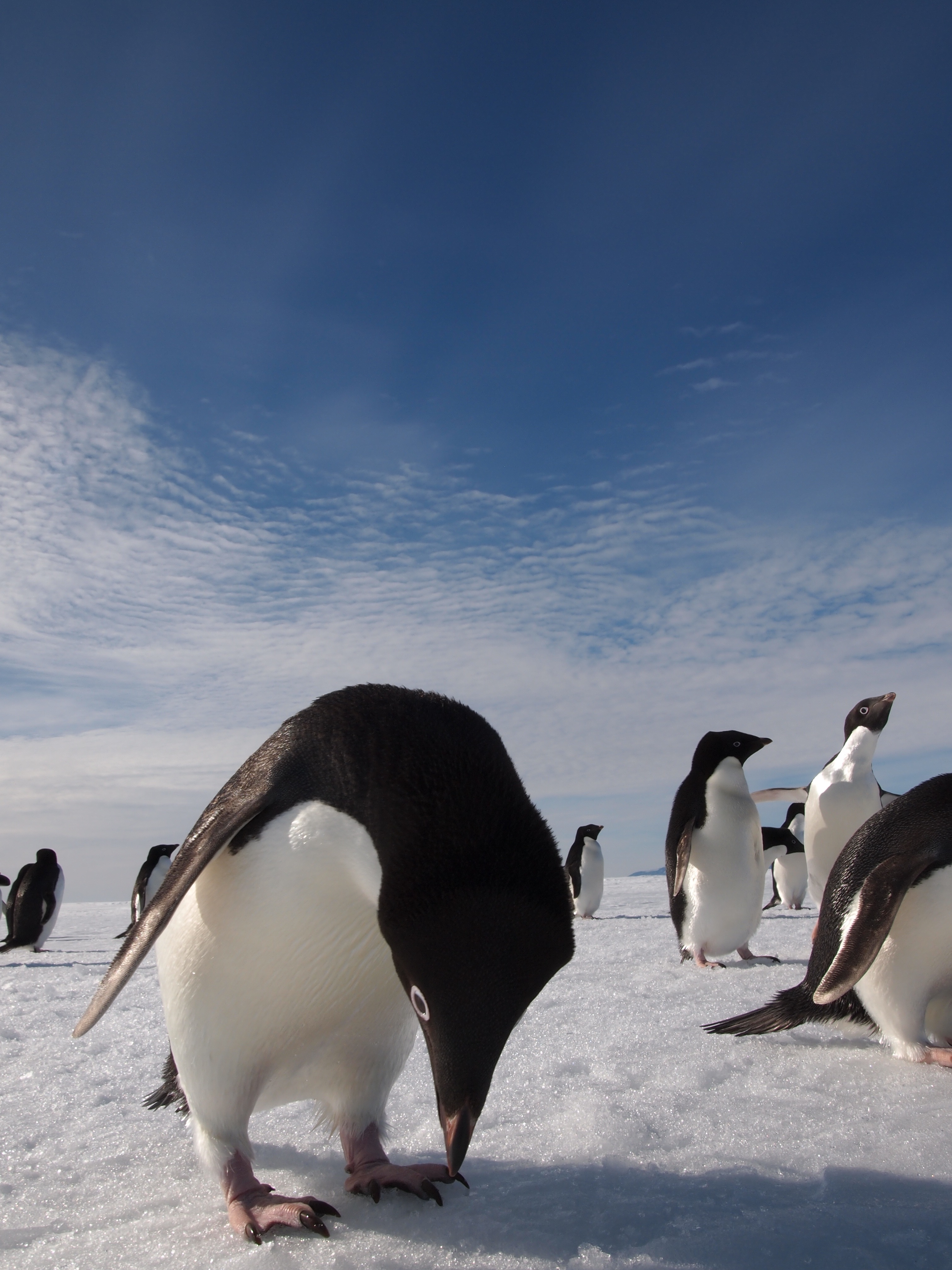 But what if the government shutdown ends soon? Can't we still go? Well, as we're settling into fall here in the northern hemisphere, spring is in full bloom in the southern hemisphere. In Antarctica, the research season is a narrow window in the summer, roughly October through February. And the window for diving is even narrower since an annual plankton bloom towards the start of summer means bad visibility by December. Sure, it's possible that the government shutdown will end tomorrow and the US Antarctic Program will be back up and running. (But take that with a grain of salt— the shutdown itself has really changed my view on what is possible). There is a chance that we will still have part of a field season, although it may look pretty different from what was originally planned. The logistics of conducting research in Antarctica are complicated (think airplanes and helicopters, icebreaker ships, and international cooperation) and are planned out months and even years in advance. To suddenly stop everything and attempt to restart it weeks (or months?) later will be even more complicated. Whether any scientific research is going to happen this season, or whether it will be moved to next year, or whether it will be cancelled completely, is unknown.
So things are up in the air and we wait. After a year of planning, everything was halted just three weeks before our departure date. Our bags are packed and sitting on a pallet just waiting for theoretical shipment.  So for now, I'll be at the lab doing research for my thesis. But only the kind you can do with books and scientific papers.