By Amanda Heidt
Amanda is a first-year graduate student working in the Invertebrate Zoology lab at MLML. She's here to provide an insider's opinion on the graduate process beginning with day one. You can follow Amanda on Instagram (@scatter_cushion) for more sciency goings-ons and the weekly #SeaCreatureSunday.
Greetings to any and all fellow readers and allow me to take the time to introduce myself. My name is Amanda and I am but a small part of the new cohort of graduate students here at Moss Landing. I'm coming into the Invertebrate Lab under Dr. Geller. During orientation, the lack of a new student's perspective was bemoaned by the powers that be, and so I have offered myself up as candid, quivering bait. I realize that there's not much I can say that can be of much import, returning as I have to the low wrung of the academic ladder. But all self-deprecating aside I hope that at least some of my fellow new blood can read this and know that maybe it's ok to feel any and all things I'm sure we have felt this week.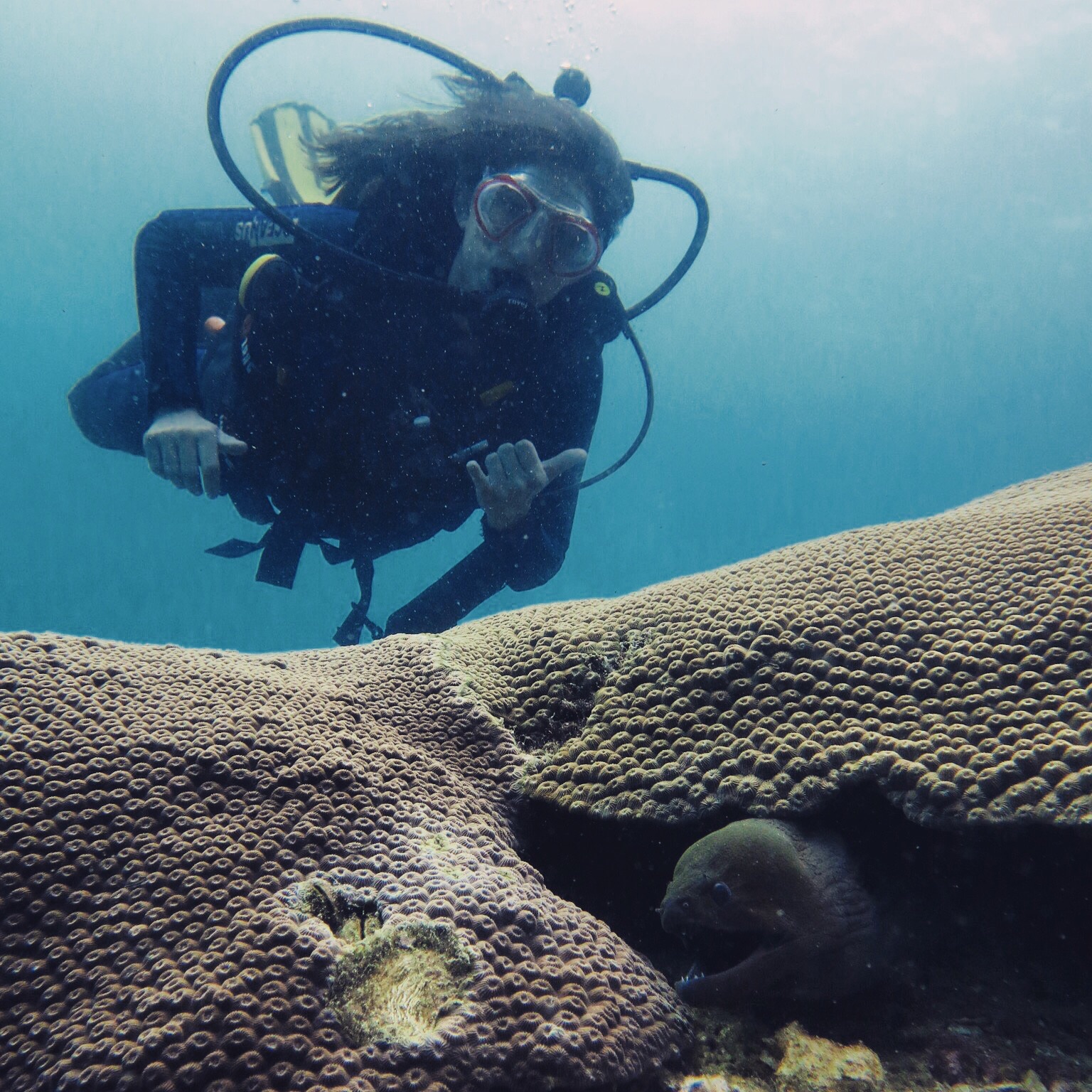 Orientation began with the usual posturing; tepid glances and shuffling feet abound. I actually stood in my living room (apple in hand, I swear it), and made my house mate wish me good luck on my first day of school. Seventeen is deemed large for an incoming class, but when you consider that we'll be navigating the same obstacles course of deadlines, expectations, and discovery, it feels a bit more intimate. We managed the perfunctory "go around the room and tell a bit about yourself," and I'll expand on that a bit here so you can get a sense of how one of us came to be.
I moved to Santa Cruz in 2010 and pursued a degree in Marine Biology with a minor in chemistry at UCSC. My first job was working in an invertebrate reproductive ecology lab, but I went on to pursue a variety of opportunities, any which way I could get them. I tutored upper division courses, spent a summer in Big Sur tracking sea otters, braved the frigid pre-dawn to romp among the elephant seals out at Año Nuevo. After graduating in 2013, I decided to pursue my graduate degree, but if Moss Landing was my ultimate destination I took a very roundabout way of getting there. I studied abroad in both Australia and South Africa. During that time I did a fair bit of travel, including Indonesia, London, Ireland, Malaysia, and most recently Thailand for my Divemaster certification. I hiked 240 miles in the Sierras and eventually came to rest about 35 miles to the north working at the Monterey Bay Aquarium.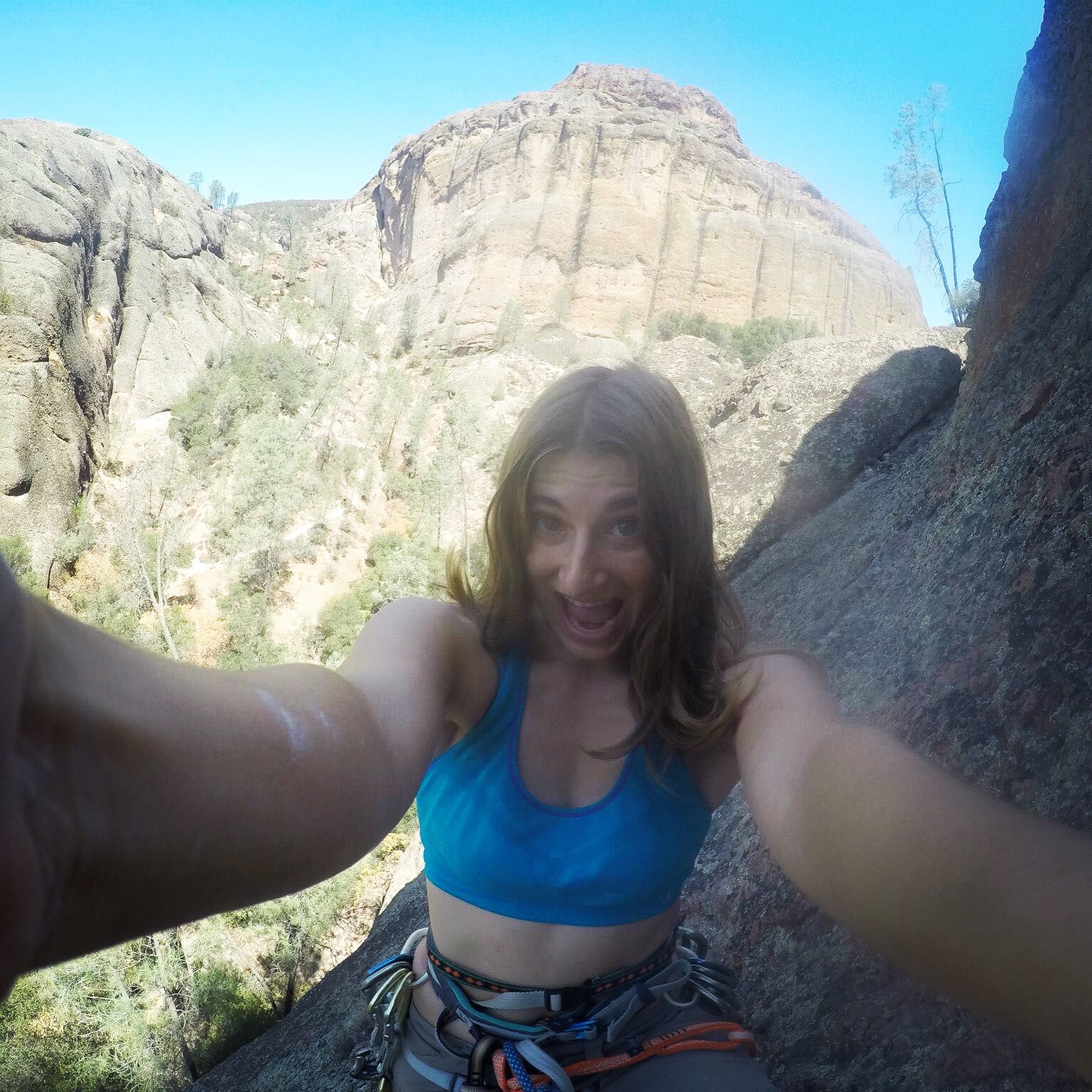 After work one night I went to a talk at Hopkins Marine Station being given by Jim Harvey on how to maintain integrity whilst pursuing a career in the sciences. I remember asking during the course of this talk how it was possible for young scientists such as myself to reconcile the quandary of obviously wanting to work towards furthering causes we believed in, to work towards the creation of innovative and novel science, while also accounting for the fact that...it's hard out there right now. There isn't a lot of money or a lot of jobs available to those of us making our start, and sometimes we don't have the luxury of maintaining high-minded goals when the bills have to be paid. And I remember his answer, verbatim, as being "I don't know how to answer that."
I left feeling a bit disillusioned, and I've thought about it a handful of times since, but there's a point to be made here. Because I ended up at Moss Landing Marine Lab, where Jim Harvey is the director, when I could have ended up somewhere else. And this time when I met him, when he came to speak to the incoming cohort as a part of orientation, it was to hear about his journey and how it was not so very different from my own. We both lived for a time in San Diego, shared a major (and a minor) from universities near the Monterey Bay, where we were no doubt profoundly shaped by the beauty and richness of the marine world, and we both received (or will receive if he doesn't boot me out for writing this) Master's degrees from here at Moss (MLML). He of course has gone on to cultivate an extremely inspiring career in the marine sciences, and this is how he got his start.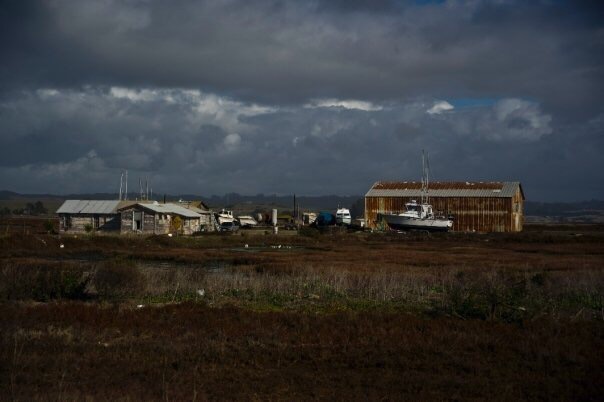 So, maybe in accepting our own positions here and in making the active choice to align ourselves with this university, we have all similarly taken steps in creating a career that we can pursue with integrity and pride. I can already tell it's going to be insane. It's only been four days of proper instruction and I'm feeling the rust that two years outside of academia can leave behind. There's no end to the different aspects of this new life that will make demands upon our time. All the same, there's endless potential.
The academics are, of course, a big component of any grad student's first year. I'll have several research projects to formulate as part of my classes, and I'm really looking forward to getting out in the field. This week we're planning to get muddy as we observe invasive snails in Elkhorn Slough. In addition, I'm also taking a course on scientific diving. Being affiliated with an institution such as Moss allows us to access sites like Hopkins that require some academic or research-oriented purpose. We're very fortunate in that regard, and I tend to think there's a certain complacency whereby we forget how lucky we are to have access to some of the best habitat in the world. If I don't ultimately use diving for my own thesis, I certainly hope I can at least make myself available to other students for help with their work. In that same vein, I'd like to use my time at MLML to get involved in the small boats program. It's yet another opportunity to make myself more well-rounded as a scientist.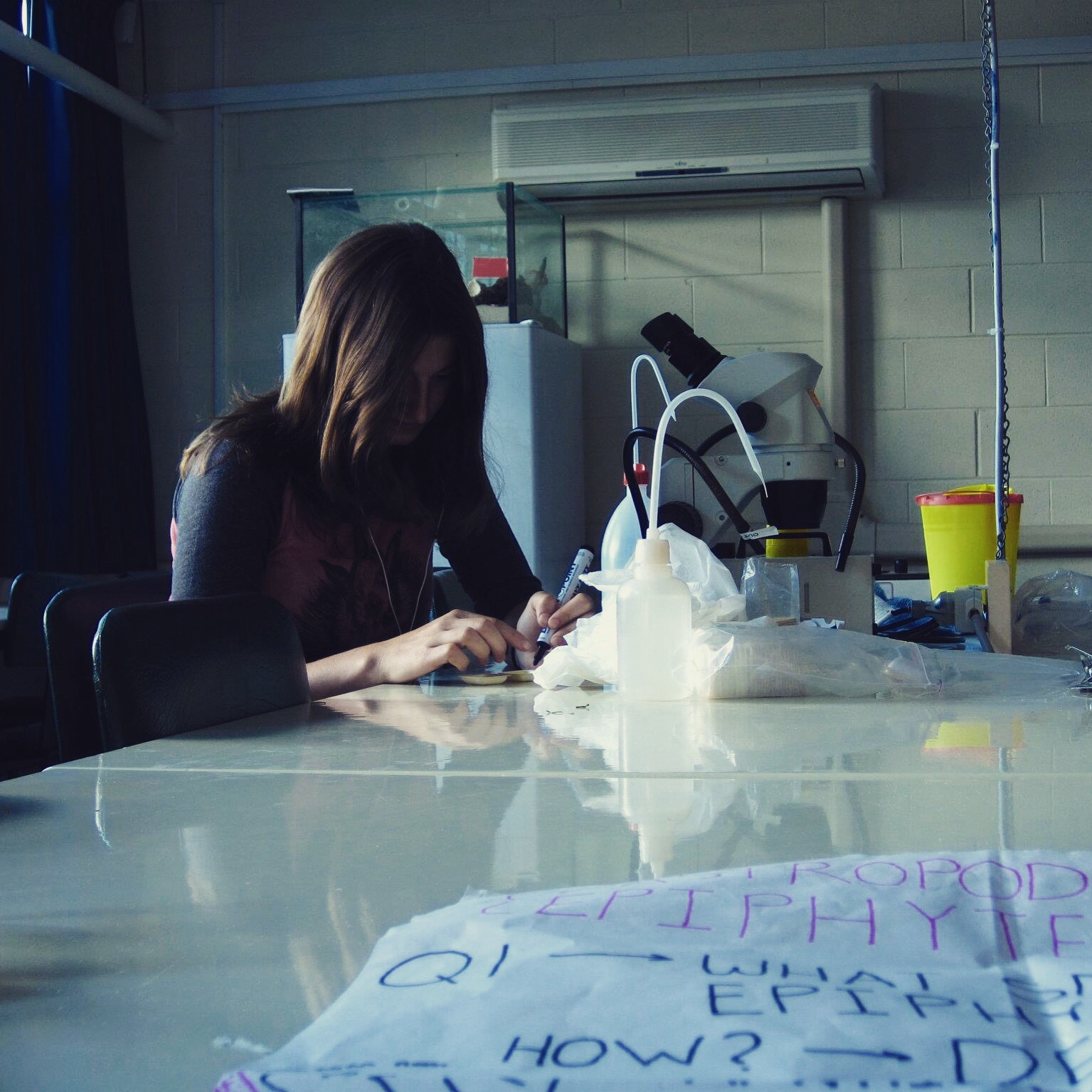 Lastly, we're all settling into our new role as members of an active, high-functioning research laboratory. There's hierarchy to be dealt with, new social interactions, new protocols to learn, and a general sense of being thrown into the deep end. I feel fortunate, because thus far I've been welcomed warmly by the lab group who will become by extension my family of choice. Soon I'll be working in the lab, assisting with various grant-funded projects. I imagine I will rely on them consistently for guidance and support. It promises to be a busy few years.
So here's one take on all this madness. A little sentimental for a science blog, I know. But, I feel no qualms about admitting to being nervous, or excited, or optimistic, or overwhelmed. My hope is that in time, the stories of all of us will come to light. Each person brings to Moss something unique. Our many arrows of scattered directionality have aligned and straightened for a time in a single trajectory towards progress here at Moss Landing. When we leave, they will scatter yet again, in any and all directions. Allow me to introduce myself now, at the beginning of great things, and to say that the pleasure is mine.