By Angela Zepp
It's true that many people in the Monterey Bay area are "friends" of Moss Landing Marine Laboratories in some way or another. Maybe they are alumni or maybe a current MLML student tutors their child. However, there is a Friends of MLML organization that has been around since 1994. This organization has been serving the lab by garnering support from the local community, fundraising for student scholarships, and connecting MLML to the community through outreach and events for more than 10 years.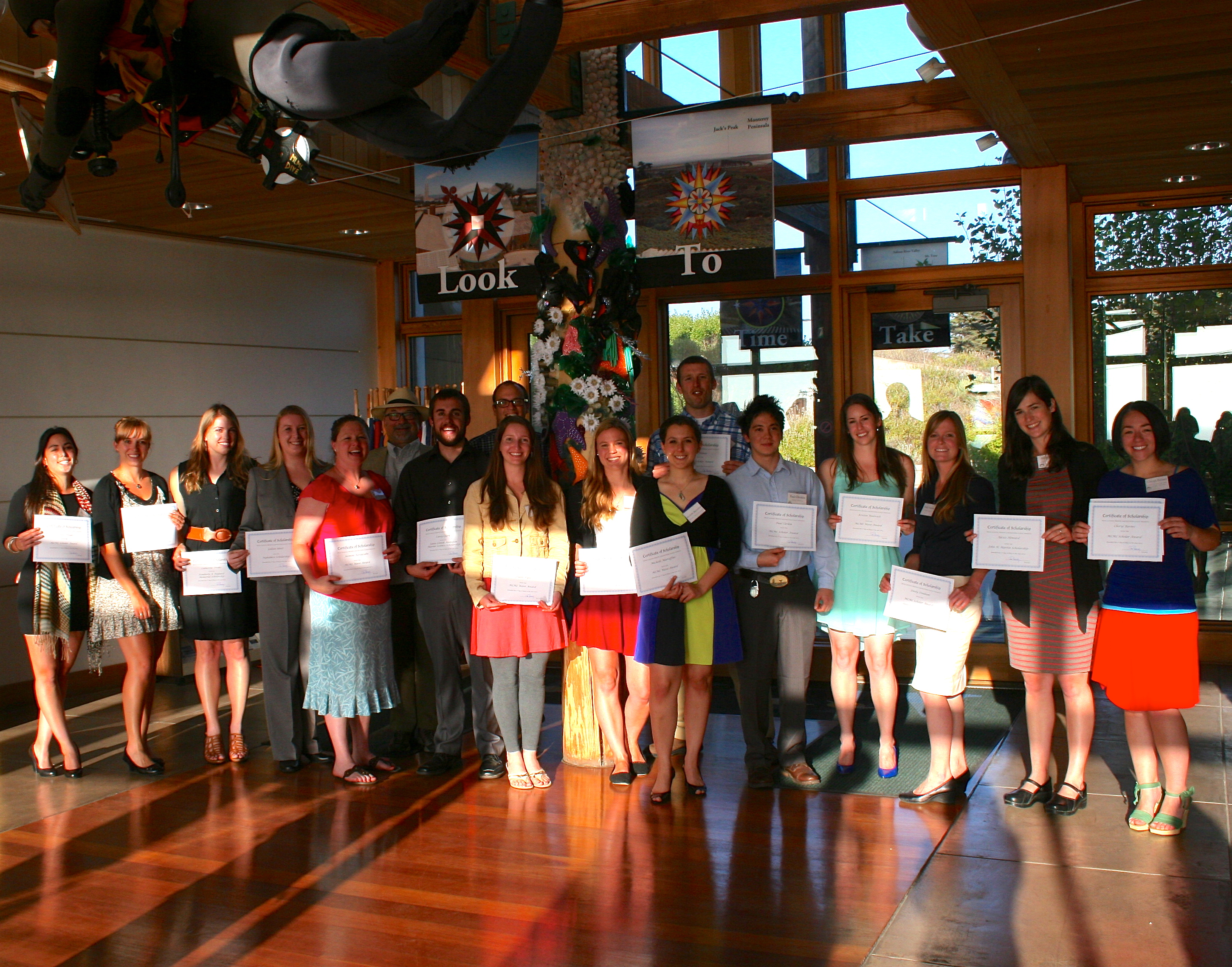 What does it mean to be a Friend of MLML? Aside from the gratification of knowing your support is helping fuel student scholarships and general lab activities, there are also some great benefits!
For one, all Friends of MLML receive the MLML Wave magazine. The lab is constantly busy in novel scientific discoveries and events and there is always a lot going on. This is a great way to keep up
Friends of MLML are invited to attend exclusive Friends tours of the MLML facility lead by students, to get a firsthand look at our beautiful facility.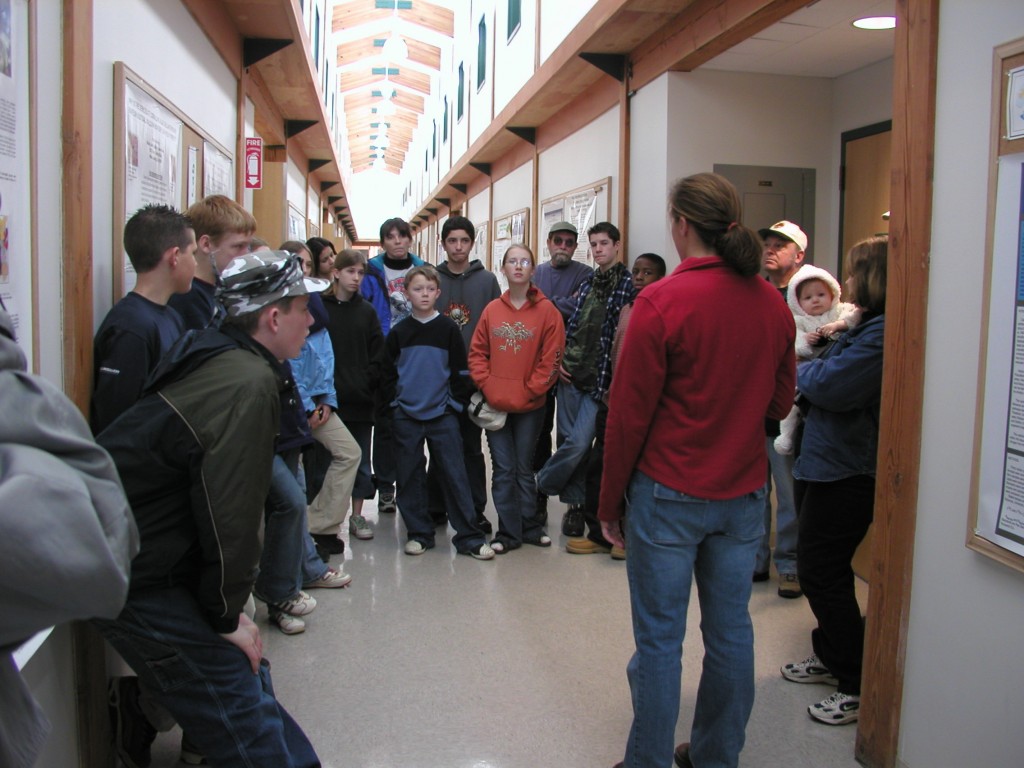 Another perk of being a Friend of MLML is a mailed invitation to each of our Evening Community Lectures which feature local scientists eager to share their research with the general public. Previous topics have included saving trapped gray whales working with white sharks, and even voyages to Antarctica. These events are open to anyone wanting to learn and they are free for Friends of MLML. For those attending who are not Friends of MLML, the recommended donation is only $8.
Click here if you're interested in becoming a Friend of MLML or email Friends@mlml.calstate.edu if you have any further questions. We hope to see you around!