By Jackie Lindsey, Vertebrate Ecology Lab
When Jacques-Yves Cousteau gave the world its first video footage of the ocean in color, he named this documentary The Silent World.  Perhaps as a result, most of us think of the ocean as a quiet refuge, punctuated by occasional humpback whale songs or clicks from a passing pod of dolphins.  In recent years, scientists have dipped microphones into the water and discovered that this could not be further from the truth.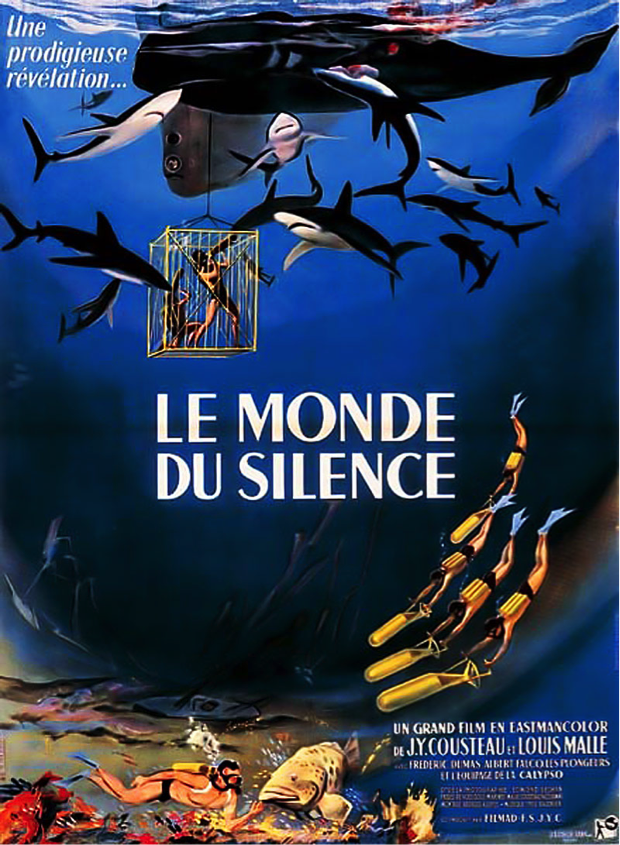 Sound travels four to five times faster in water than in air, making it an efficient communication medium for ocean-dwelling animals.  Fish larvae track the sounds of a coral reef to locate this source of shelter and food.  Shrimp stun their prey and defend themselves using a noisy popping sound emitted by their pincers.  Even baby sea turtles produce high pitched calls in their nests, possibly to coordinate hatching or their rush to the sea.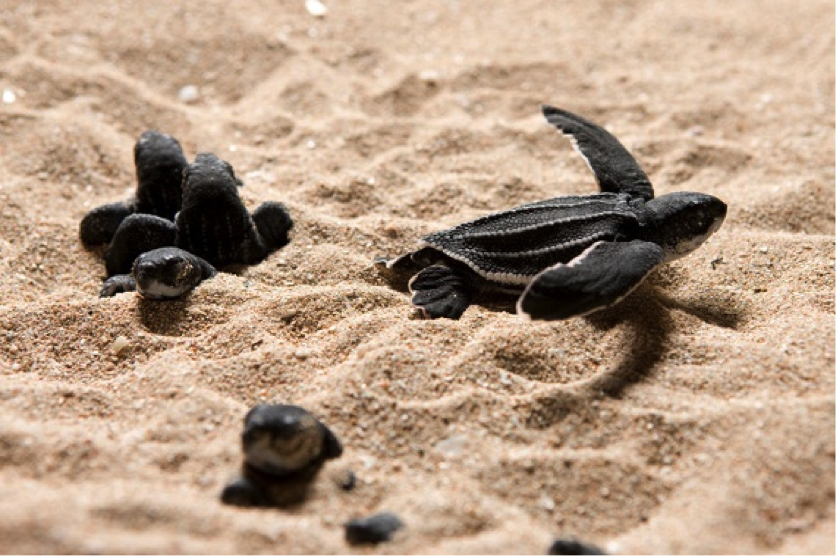 In some marine species small adjustments in pitch and tone signal specific information about breeding or foraging. Male bearded seals in the Arctic alert nearby females that they are ready to mate by producing long trills and whistles as they surface.  These vocalizations could also indicate the breeding fitness, or quality, of the male to his potential mates.  Bearded seals mate far from land; without these broadcast calls, two receptive partners might never find one another. Listen to one of these calls here.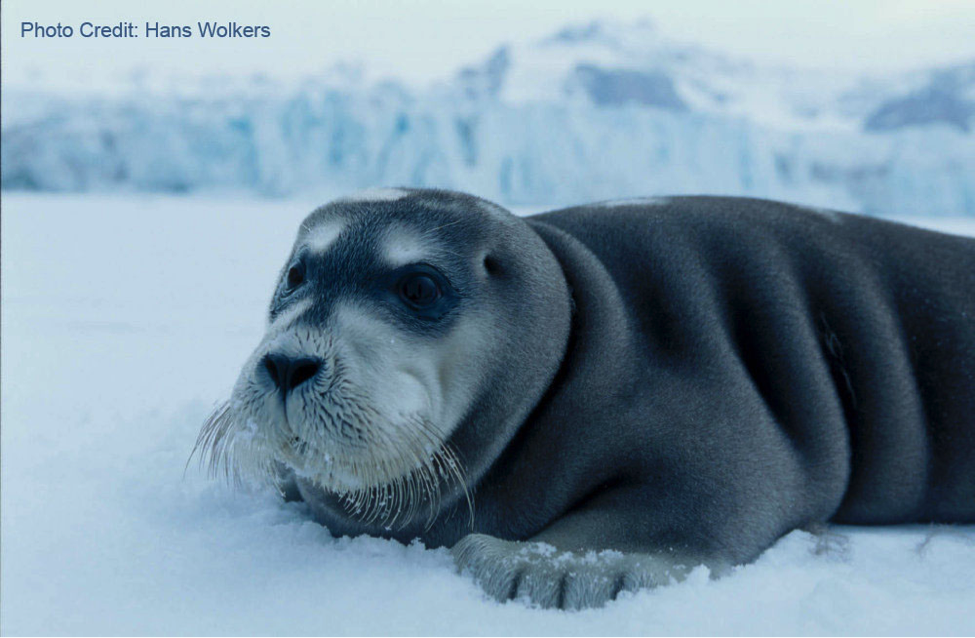 Marine scientists have only recently begun to conduct research on ocean sounds, and we still don't know the origin of many noises recorded in the marine environment.  A forty year old acoustic mystery was solved this year when an Antarctic minke whale was recorded making the "bio-duck" sound.  Listen to the bizarre quacking sound, first recorded by navy sonar operators, here.  While we finally know the source of this sound, we still don't know how or why it is produced.  We are left with more questions than answers, but for marine scientists this uncertainty only makes the emerging field of acoustics more exciting.