Displays
Browse our library displays in and out of the library!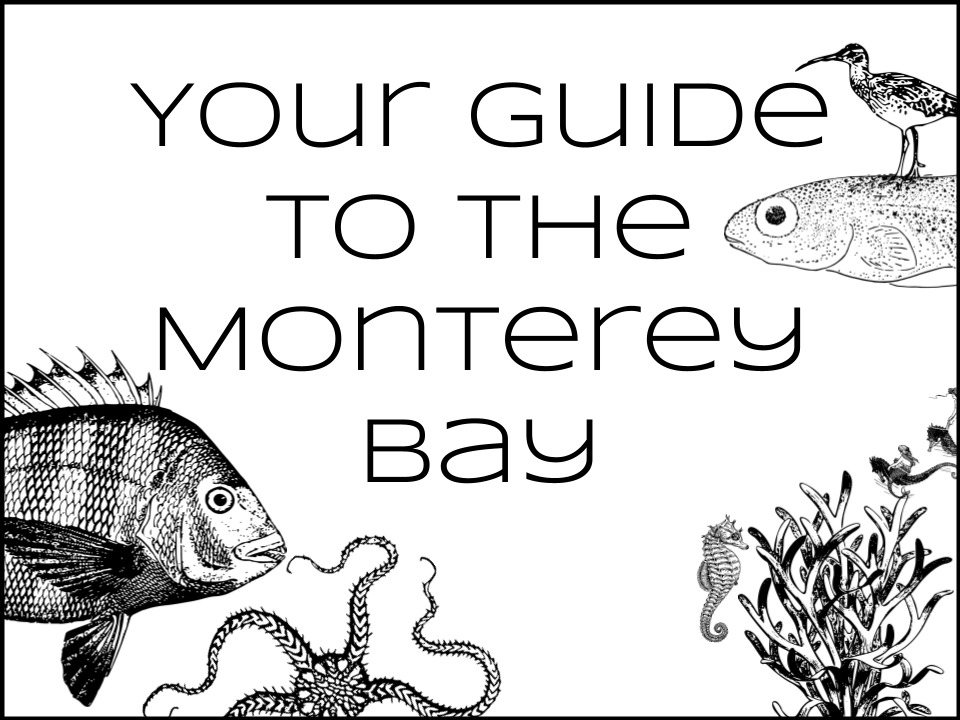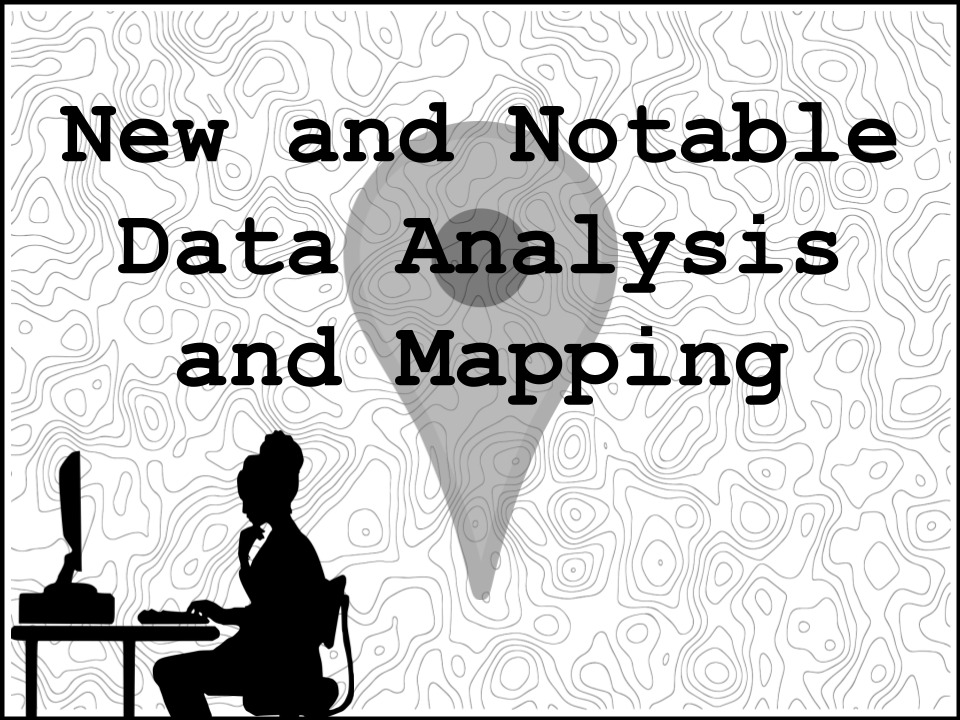 Your Guide to the Monterey Bay
Do you want to learn more about the natural world of Monterey Bay? Come explore field guides about the plants and animals that surround us. We hope these resources will inspire your next hiking or tide pooling trip!

Field Guide to Marine Mammals of the Pacific Coast : Baja, California, Orgon, Washington, British Columbia
by Sarah G Allen, Joe Mortenson, and Sophie Webb

The Edge : The Pressured Past and Precarious Future of California's Coast
by Kim Steinhardt and Gary Griggs

Field Guide to Birds of the Northern California Coast
by Rich Stallcup and Jules Evens
New and Notable Data Analysis & Mapping
Expand your knowledge in the areas of GIS and programming languages such as R and Python. Become experts in creating informative maps and statistical computing!

The Esri Guide to GIS Analysis. Volume 1, Geographic Patterns and Relationships
by Andy Mitchell

GIS and Geocomputation for Water Resource Science and Engineering
by Barnali Dixon and Venkatesh Uddameri

R and Python for oceanographers : a practical guide with applications
by Hakan Alyuruk

Python Data Analysis : Perform Data Collection, Data Processing, Wrangling, Visualization, and Model Building using Python
by Avinash Navlani, Ivan Idris, and Armando Fandango

Data Analysis with R : Load, Wrangle, and Analyze your Data using the World's most powerful Statistical Programming Language
by Tony Fischetti

Mastering Scientific Computing with R : Employ Professional Quantitative Methods to answer Scientific Questions with a powerful Open Source Data Analysis Environment
by Paul Gerrard and Radia M. Johnson