Marine Protected Areas (MPAs) are areas of the ocean where human activity is regulated. MPAs have a variety of benefits, such as increased protection for vulnerable ecosystems and species, healthy fisheries, a strong economy, and increased tourism.
The 1999 California Marine Life Protection Act (MLPA) required the design of an MPA network to increase protection to coastal marine habitats and species. This network of MPAs was planned with input from conservationists, fisherman, tribes, agency representatives, scientists, and others. In 2012, California established the nation's first statewide network of MPAs, where 16% of CA waters are protected.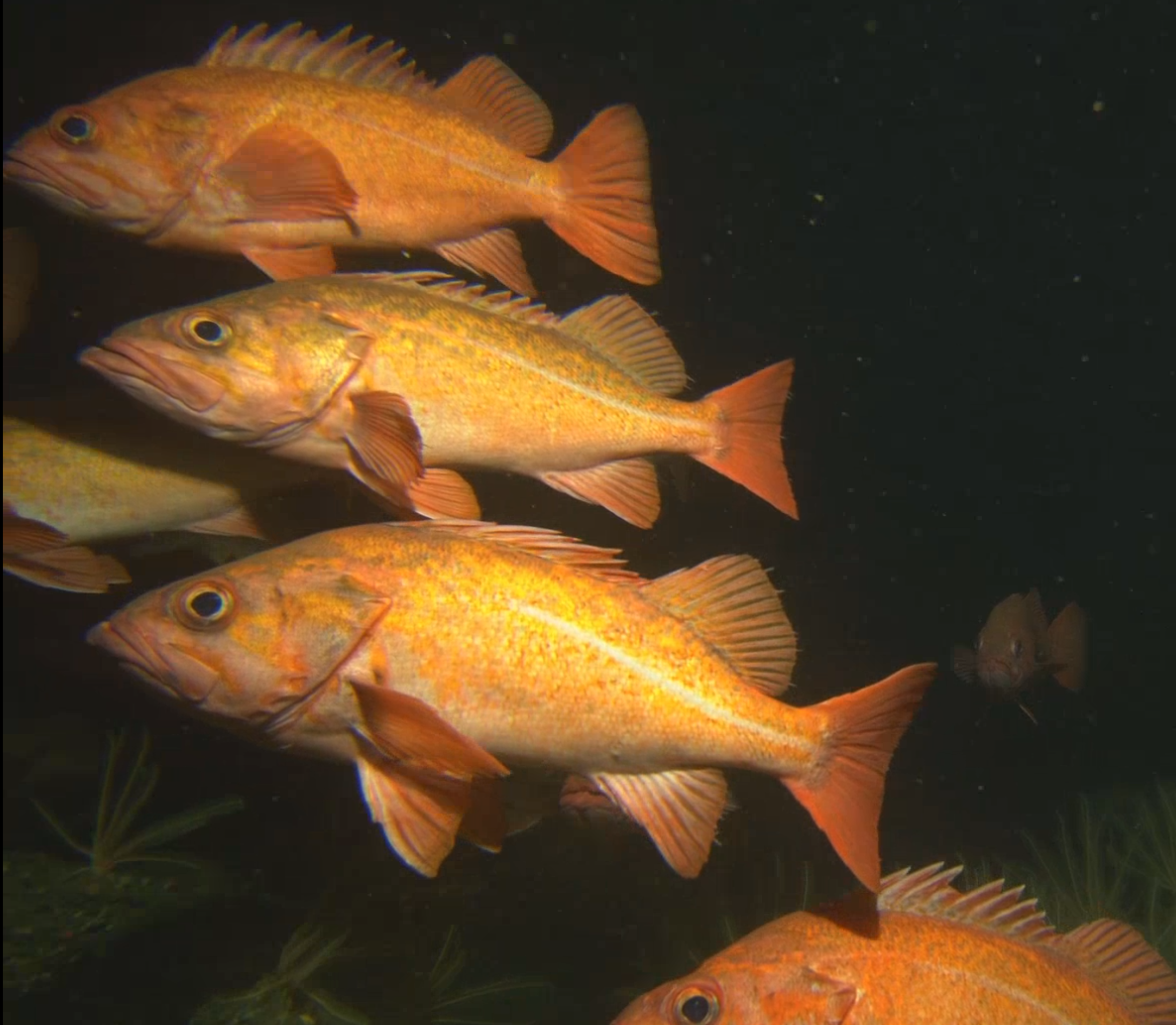 "A variety of scientists have been observing these deep habitats for different reasons using a range of different tools for more than 30 years... Our challenge now is to integrate the information from different sources."
-Rick Starr, Sea Grant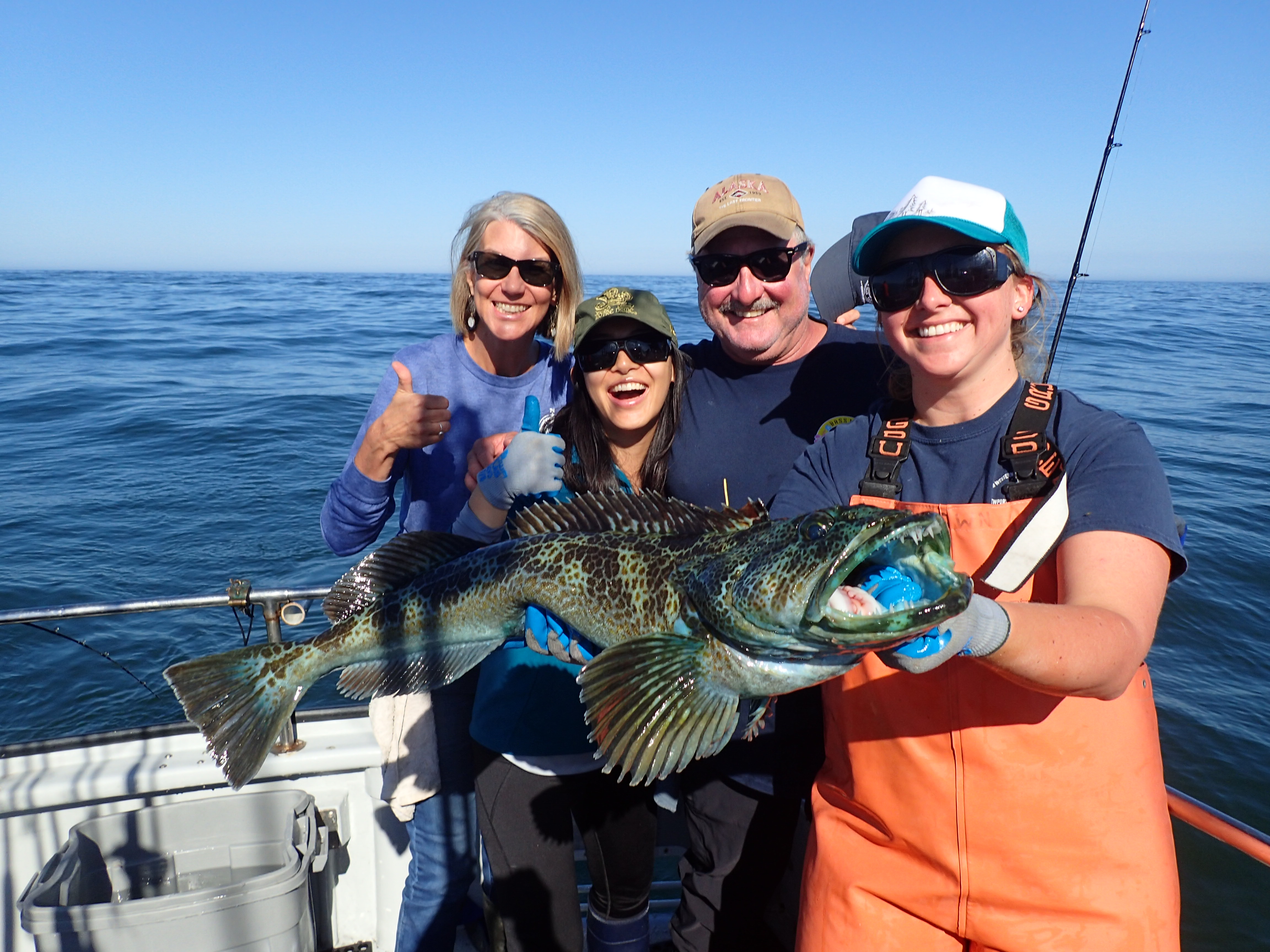 In order to evaluate the effectiveness of MPAs, we have to monitor them. California Sea Grant, the California Ocean Protected Council, and California Department of Fish and Wildlife partnered to provide funding for the baseline and long-term monitoring of MPAs. The FCB lab, in collaboration with other MLML labs and universities, is involved with monitoring both nearshore rocky reef and mid-depth rocky reef MPAs. We recently published two reports regarding the monitoring of these ecosystems: go check them out!