Associate Professor of Ichthyology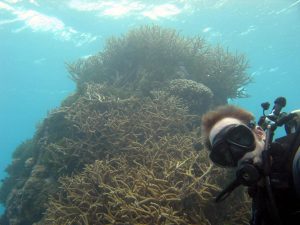 Education
2007 - PhD - University of California Santa Barbara
2000 - BA - Princeton University
Contact
Email: shamilton@mlml.calstate.edu
Phone: (831) 771-4497
Research Interests
Ecology of Marine Fishes, Community Ecology, Fisheries and Conservation, Population Connectivity, Kelp Forests, Coral Reefs
Video from the Southern Line Islands Expedition in 2015 on Millennium Atoll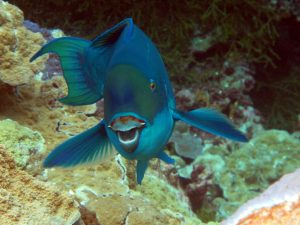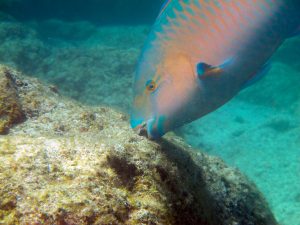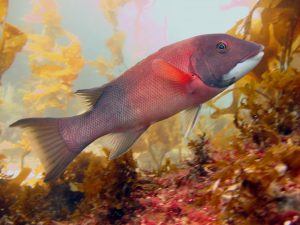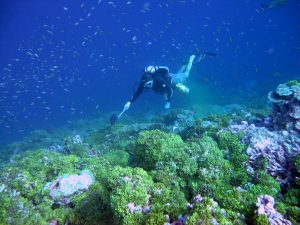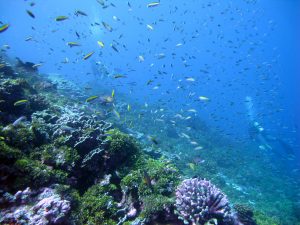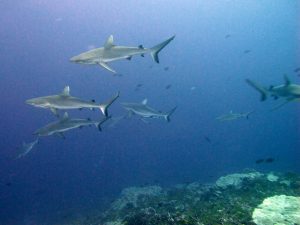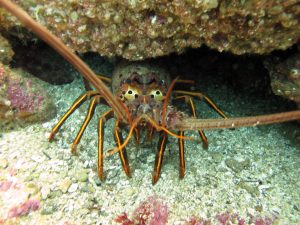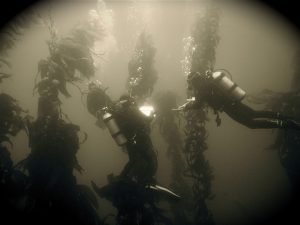 My research focuses on the ecology of coastal marine fish, their role in nearshore ecosystems, and the response of these ecosystems to environmental change and human impacts. Using a combination of field experiments and observations, along with laboratory analyses, my lab focuses on research questions that range from early life stages of fish to whole ecosystems, including:
(1) examination of early life history dynamics such as recruitment, selective mortality, and population linkages via larval dispersal;
(2) investigation of the causes and consequences of demographic and life history variation among fish populations; and
(3) evaluation of changes in the structure and function of kelp forest and coral reef communities associated with marine protection. We are motivated by a desire to provide fundamental insights to aid fisheries management and conservation efforts.
For an up-to-date listing of my publications, please visit my Google Scholar profile.