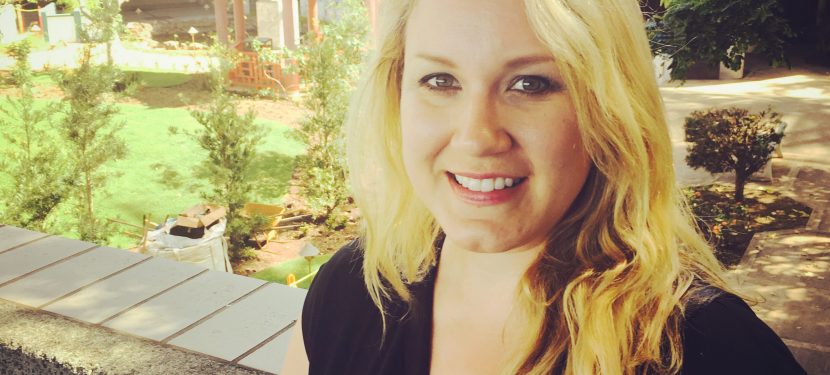 Holly Lopez
I possess over 16 years experience in the world of marine benthic habitat mapping, hydrographic surveying, and using Geographic Information Systems (GIS) to answer complex environmental problems. I also have experience in benthic ecology, State and Federal ocean management meetings and teaching geology and oceanography at Hartnell College, a community college.
I received my Master's of Science Degree in Geological Oceanography at Moss Landing Marine Labs (MLML). While at MLML, I became involved in the Center for Habitat Studies and researched the relationships between marine and freshwater organisms and their potential biological and geological habitats. I have spent time at sea (both short and long-term surveys) collecting physical, chemical, geological and biological oceanographic data. I have operated small boats and acted as a deck-hand assisting university professors and industry divers. Additionally, I have operated a variety of vessel equipment for ichthyology and marine ecology research projects as well as operated sonar, sound velocity profiling and GPS equipment. I also have experience in proposal writing and seeking funding for research projects. Cumulatively, these experiences have taken me along the Pacific and Gulf Coasts as well as to Brazil.
A project I am proud to be a part of was the California Seafloor Mapping Project where I assisted with multibeam bathymetric data processing, daily base station data collection, and logistics in remote areas along California's coast. This groundbreaking project was the first its kind and benefited multiple stakeholders.
In 2000 and 2001, I embarked on two two-month long cruises aboard the Training Ship Golden Bear with the California Maritime Academy. I was a Division Commander, obtained my Z-card and was part of the working crew while receiving credit for my coursework at California State University, Monterey Bay. The ship traveled to Asia and Latin America and proved to be one of the most impactful adventures I have experienced.