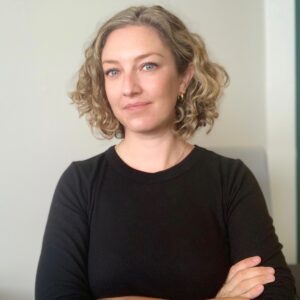 Dr. Sarah Smith
Assistant Professor of Biological Oceanography

Ph.D., Marine Biology         Scripps Institution of Oceanography, CA (2014)
M.S., Marine Science         Moss Landing Marine Laboratories, CA (2009)
B.S. Biology          Santa Clara University, Santa Clara CA (2003)
Email: sarah.r.smith@sjsu.edu
---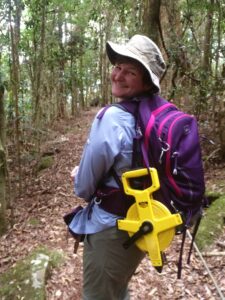 ---
Katie Duncan
Graduate Student - Joined 2021
Katie graduated with a B.A. in Biology from University of California Santa Barbara in 2017. Most of her education has focused on macroscale marine ecology. However, she has had the opportunity to work in Dr. Farooq Azam's and Dr. Colleen Hansel's labs, which led to an increased focus on microbial ecology and microscale ecosystems. Her main research interests are the effects of anthropogenic activity on marine ecosystems and autotrophs, habitat restoration and remediation, and public education and outreach.
---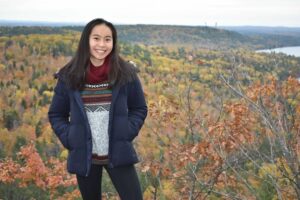 Hannah McGrath
Graduate Student - Joining 2022
Hannah graduated with a BA in environmental science with a minor in managerial economics from Colby College in Waterville, ME in 2022. Junior year she had the opportunity to learn from and work alongside Dr. Peter Countway at Bigelow Laboratory for Ocean Sciences which sparked her passion for phytoplankton ecology, specifically harmful algae blooms (HABs). She continued her passion for HABs during the summer of 2021 in Florida working at the Red Tide Institute under Dr. Cindy Heil. Hannah's main research interests include marine phytoplankton composition, harmful algal bloom abundance, duration, timing and detection, and science communication.
---