Marine Science Education & Research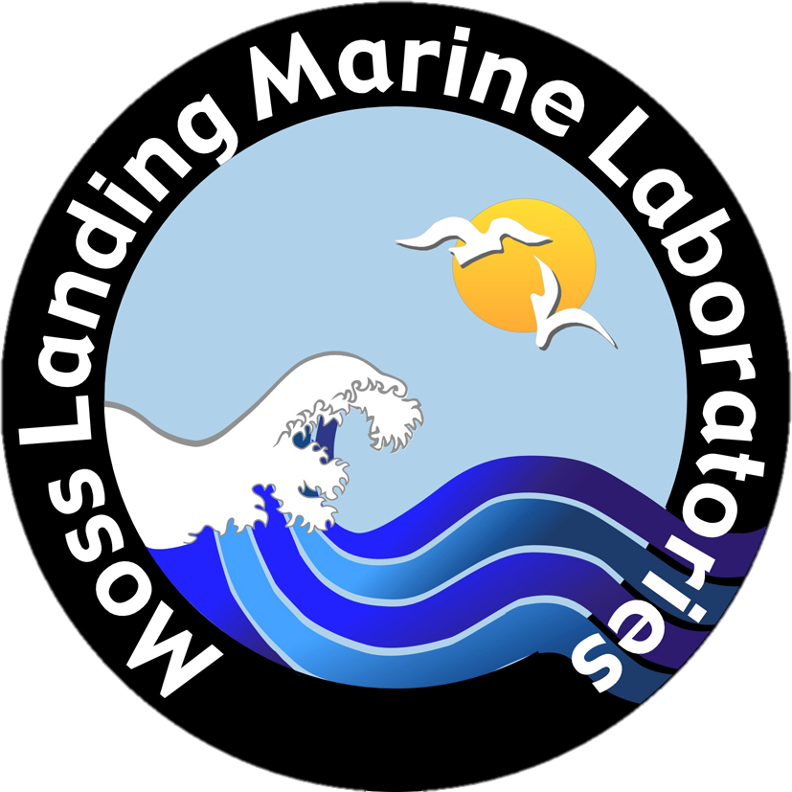 Moss Landing Marine Laboratories (MLML) administers the Master of Science in marine science program for California State Universities in northern and central California, and is dedicated to the pursuit of excellence in both education and research.  An outfitted marine operations department, active research diving program and state of the art equipment allow for cutting edge research in a wide variety of disciplines including: marine ecology; the biology of marine plants, invertebrates, fishes, turtles, birds and mammals; oceanography and marine geology; chemistry and biogeochemistry.  MLML is known for a hands-on, field-oriented approach which places our students, faculty, researchers and staff at the frontiers of marine science worldwide where discoveries are being made. MLML provides the skills and training so students become successful scientists, teachers and resource managers serving societal needs involving marine issues.
The lab is situated in an excellent location for the study of the marine world. The Monterey Submarine Canyon, the largest such feature on the west coast of North America, begins within a few hundred meters of the Moss Landing harbor and the MLML research fleet. To the east of MLML is the Elkhorn Slough, the largest tract of tidal salt marsh in California outside of San Francisco Bay, and an important site for shorebirds and fishes. To the north and south are sand dunes, sandy beaches, and extensive kelp forest habitats along the rocky shoreline. Some of the most productive kelp forests and intertidal areas can be found in this region. MLML also is located between two large upwelling centers, which provide nutrients that stimulate an incredible amount of productivity but also provide a wealth of opportunities to study coastal oceanic processes.
Our History
Since establishment in 1966, Moss Landing Marine Laboratories (MLML) has grown an international reputation for excellence in marine science research and education, and is the second oldest marine lab on Monterey Bay. For detailed descriptions of the history of MLML, please visit the history page on our main website.
Directions
8272 Moss Landing Rd./ Moss Landing, CA 95039
If driving from the Monterey Peninsula, take Highway 1 North. Turn left onto Moss Landing Road (1.7 miles after Castroville). MLML main lab building is located at 8272 Moss Landing Rd. on the left directly after the cemetery.
If driving from the Santa Cruz area, take Highway 1 South. Turn right onto Moss Landing Road (0.2 miles past the Duke Energy Power Plant). Continue straight through town past the antique stores and post office. MLML main lab building is located at 8272 Moss Landing Rd. on the right just before the cemetery.