Anti-Racist Reading List
The MLML/MBARI Research Library is committed to addressing racial inequality and supporting the marginalized communities that are a part of our MLML Family. Below please find a list of recommended anti-racist readings, all of which can be accessed electronically.
The MLML/MBARI Research Library shares MLML, SJSU, and MBARI's institutional commitments to addressing racial inequality. The Library stands in solidarity with the Executive Board of the American Library Association and we are proud to be one of many libraries across the United States to condemn violence and racism towards all people and marginalized communities of color. This guide and statement of support is a small start in the work we as a society and nation have ahead of us. The MLML/MBARI Research Library pledges to work with the MLML and MBARI communities to fight against racism and for social justice. 
There are many great anti-racist reading lists out there. The book list provided here is based off of The New York Times Antiracist Reading List by Ibram X. Kendi. We will be adding books to this list as we gain access to them. Full text for the books listed below can be accessed through the MLML/MBARI Research Library by following the links listed after every title. Many of the platforms will require you to sign in using your MLML or MBARI library credentials. If you have trouble signing in, more information can be found in our Offsite Access Guide or you can email us at library@mlml.calstate.edu for assistance.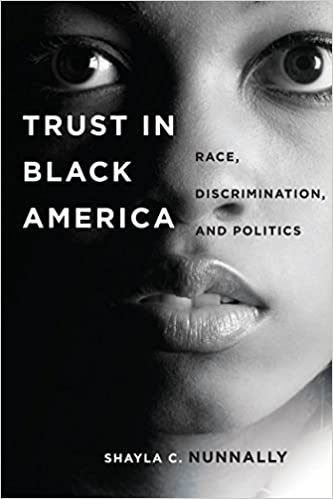 Trust in Black America: Race, Discrimination, and Politics by Shayla C. Nunnally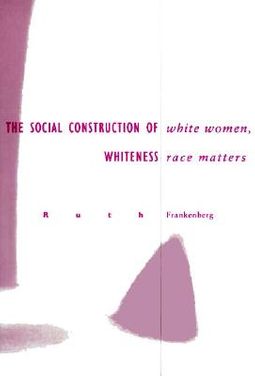 White Women, Race Matters: The Social Construction of Whiteness by Ruth Fankenberg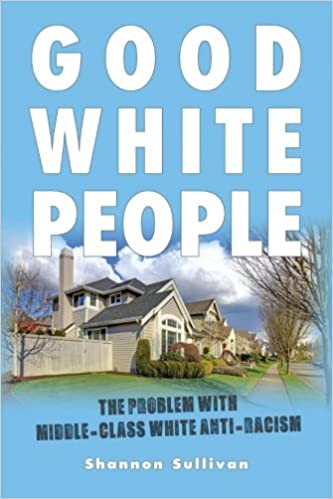 Good White People: The Problem with Middle-Class White Anti-Racism by Shannon Sullivan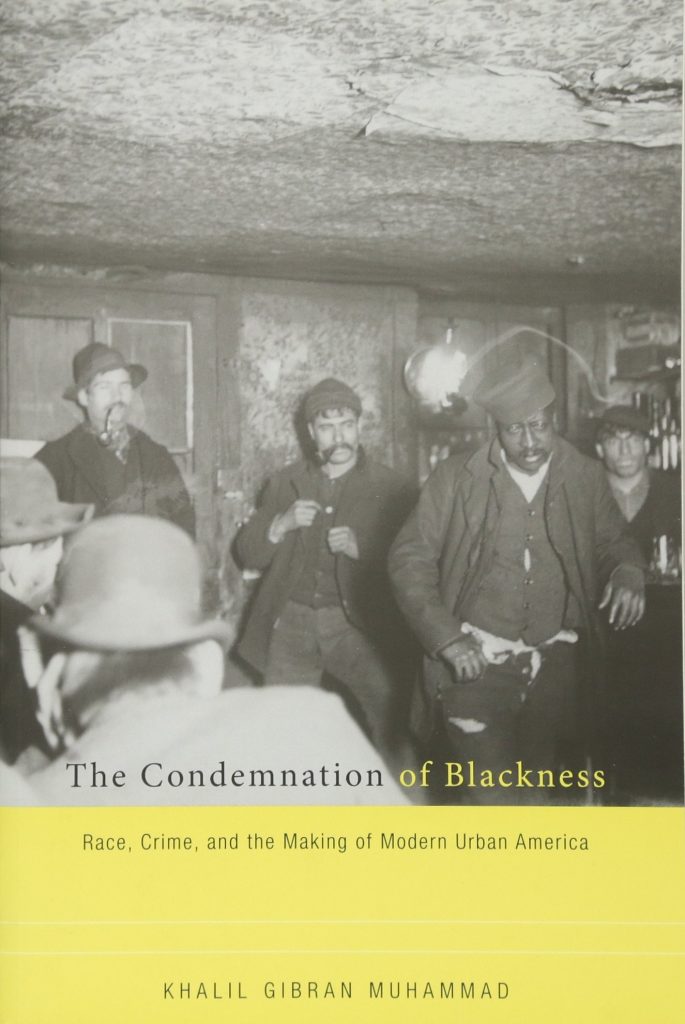 The Condemnation Of Blackness: Race, Crime, and the Making of Modern Urban America by Khalil Gibran Muhammad
Women of Color in STEM: Navigating the Workforce by Julia Ballenger, Barbara Polnick, and Beverly Irby
Online Educational Resources
Society Resources & Events
Additional Book Lists
Books for adults
Books for kids
More Ways to Access Books
To the left we have linked to other reading lists we used for inspiration. You'll find many more informative, inspiring, and necessary reads on these lists. Here are some ways to get access to them:
Support Black-owned bookstores

Support your local independent bookstore

Your public library

MLML faculty and staff (login with your SJSU credentials)

MLML students: Your home campus (login with your home campus credentials)