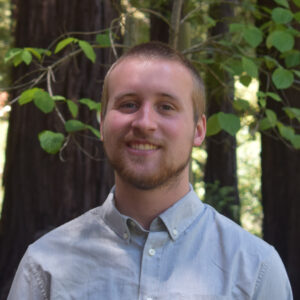 Theo Kell - IT Consultant
Contact Info:
Office: 108
Phone: (831) 771-4448
Email: theo.kell@sjsu.edu
As an IT consultant, Theo supports Marine Lab staff, faculty, and students with all aspects of information technology, from networking to printers to software. He also assists the help desk and works on IT projects. Outside of work, Theo enjoys bicycling, photography, hobbyist electronics, and model trains.