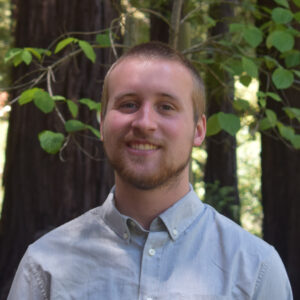 Theo Kell - Systems & Information Technology Consultant
Contact Info:
Office: 108
Phone: (831) 771-4448
Email: theo.kell@sjsu.edu
Theo supports Moss Landing Marine Labs faculty, staff, and students with all aspects of information technology, from desktop/server administration to networks to printers. He also administers the help desk and works on IT projects. Outside of work, Theo enjoys bicycling, photography, hobbyist electronics, and model trains.